About me
I am Katrín Björk. A food loving Photographer, a serious cake and dessert enthusiast, a loving wife and mother – with endless interest for design, art, travel and a healthy lifestyle. Truly living the Modern Wifestyle!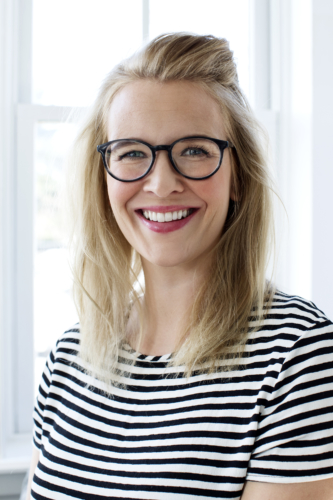 I am originally from Iceland, lived in Copenhagen Denmark for 14 years and now I'm located in the heart of the Hudson Valley, New York. 
This blog is filled with recipes – everything from Family Style Dinners to Divine Desserts. Occasionally I write about motherhood or other things linked to the home, such as design, kitchenware, cleaning tips, holidays and eatable presents.
Why Modern Wifestyle? 
I would like to reinvent the word housewife and bring focus and positivity to the art of being a homemaker. Housewives come in all forms and shapes. Housewives are men and women, singles and couples. Some have kids, others do not. Housewives work from both outside and inside the home. 
We are all driven with all sorts of ambitions and we all have different ways keeping a beautiful home, cooking healthy food and raising cool kids. Let's cherish our varieties and embrace each other choices.
Thanks for stopping by. I hope you enjoy this blog and that you find something that catches your eyes and taste buds.
Please keep coming back, leave me a comment, like me on Facebook, follow my Instagram or pin with me on Pinterest.
For questions and/or business inquiries contact me at katrin@katrinbjork.com 
Let's stay in touch!