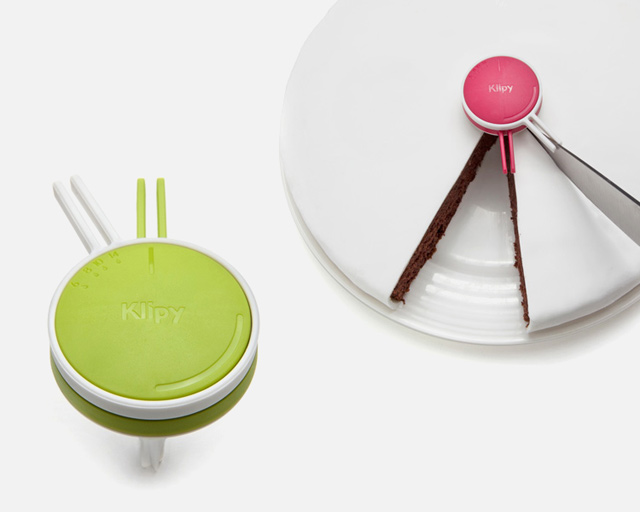 I seem to be absolutely incapable of dividing cakes evenly (or basically dividing just about everything evenly for that matter) so this cake divider would be a perfect accessory for me when serving for my guests.
It is so much more elegant to serve even pieces on plates and to be absolutely sure that all your guests do get a piece of your deliciousness so you  don't end up with some huge pieces on few plates while others are left empty.
You can install it to divide your cake to 6, 8,10 or 14 pieces. It is yours for only $14 and they offer free shipping World wide.
Ps: This is not a sponsored post
|
Published on October 9, 2012
|
Cake Divider
Comments - I would love to hear from you