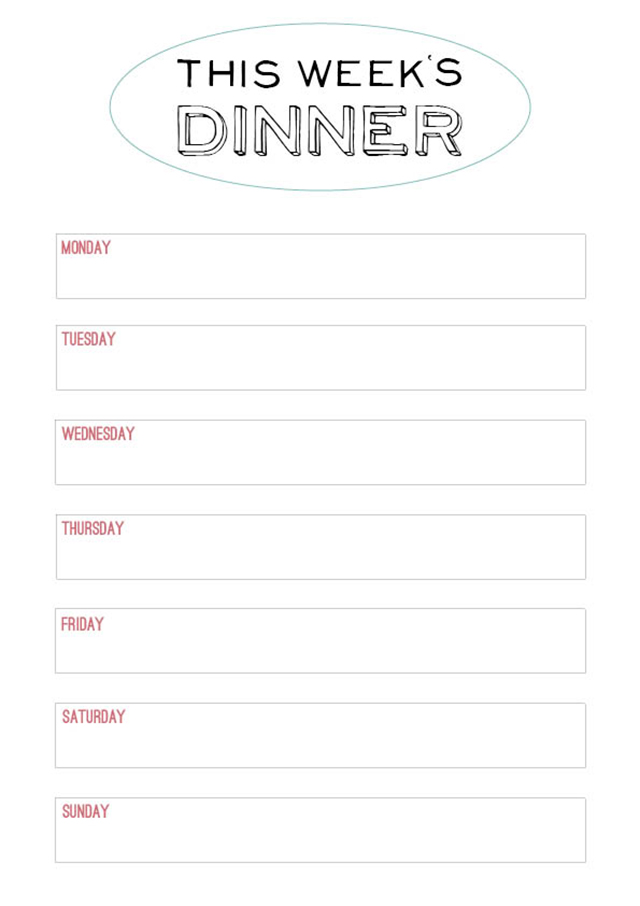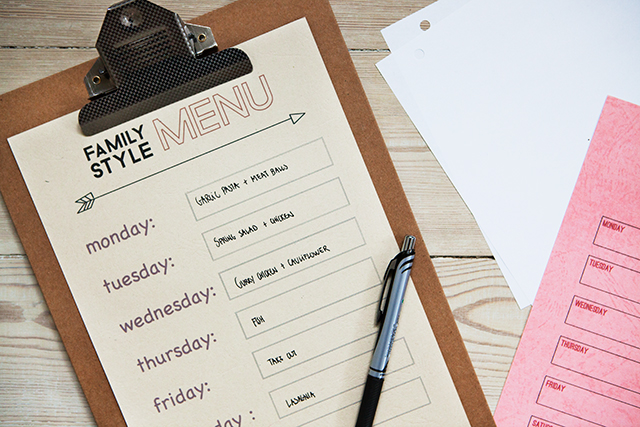 If you are anything like me, one of the first things you think about in the morning, is what to have for dinner. It is the never ending story and ever so often I end up at the grocery store at 6pm, super hungry, but can't figure out what I want to eat. Not only is this pattern frustrating, but also expensive.
My best advice is to make a weekly plan and only go to the store (or order online) once a week to get everything you need. Just make sure you aren't hungry while shopping – hunger makes you buy all kinds of things that are not good for you.
Next week I will kick off a new series here in the blog – I am calling it Family Style Dinner. I will be sharing simple yet super flavourful, and mostly healthy dinner recipes. I hope that way I can make your every day and your weekly planning a little bit easier.
Get my two printable menus by clicking on the images below.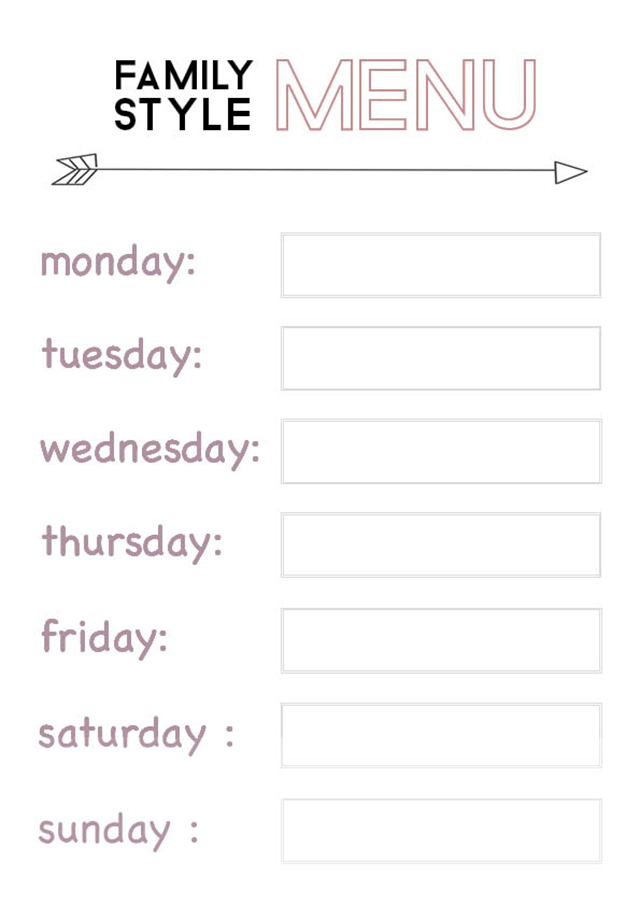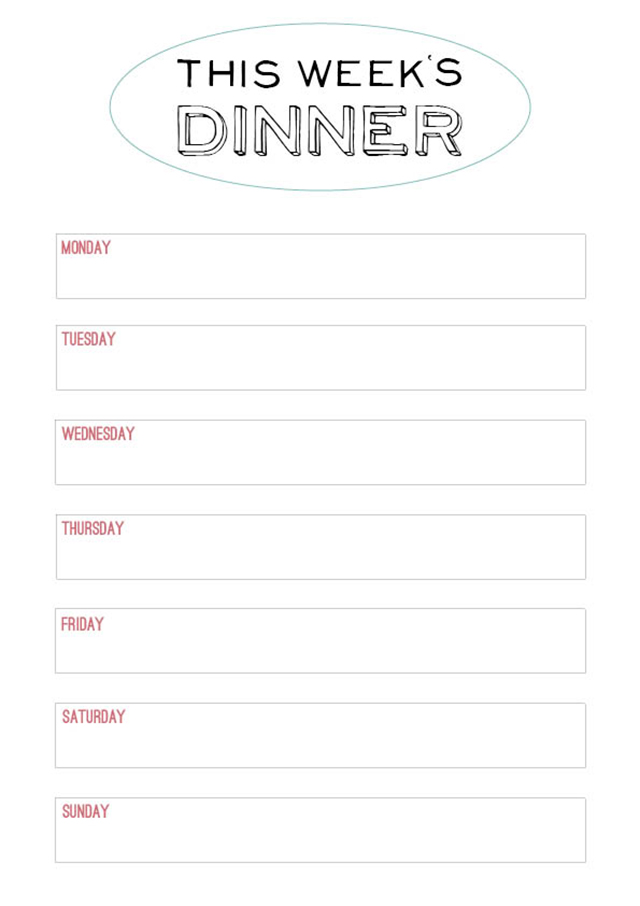 |
Published on January 25, 2014
|
Family Style Dinner – Printable Menu
Comments - I would love to hear from you