My best friend is the designer behind the label 'Go With Jan' and twice a year he travels to Copenhagen to do a photo-shoot with me.
This spring we did an Africa themed shoot for his summer collection – But this time we picked the brains of the Flemish Primitives.
Like before we wanted to do highly dramatic images with a touch of humour and absurdity, I believe we succeeded!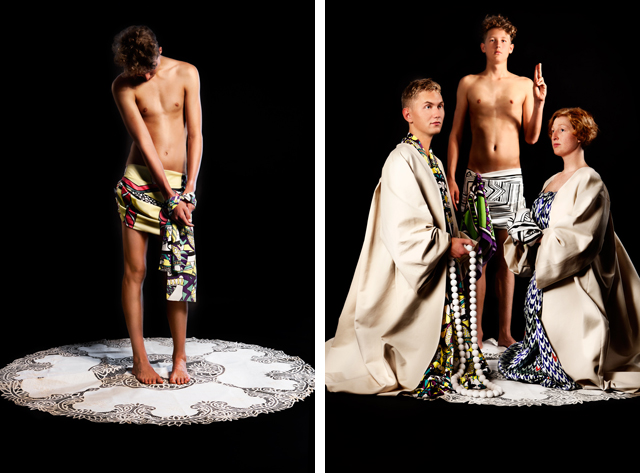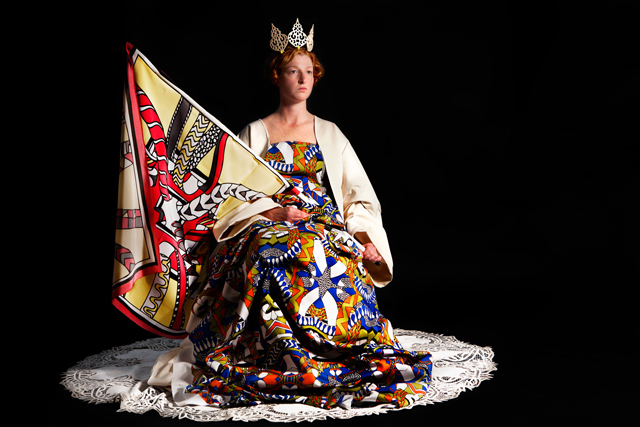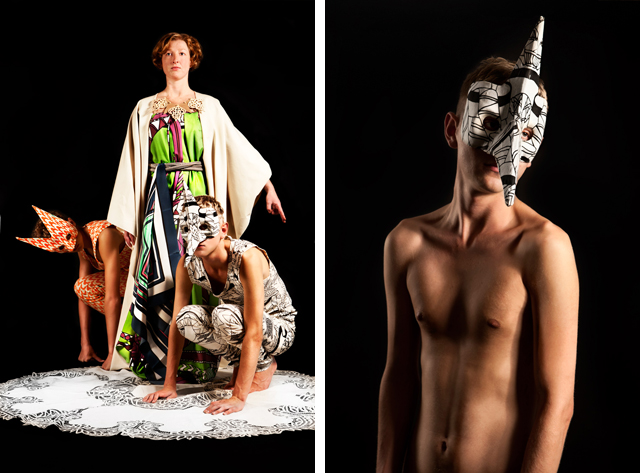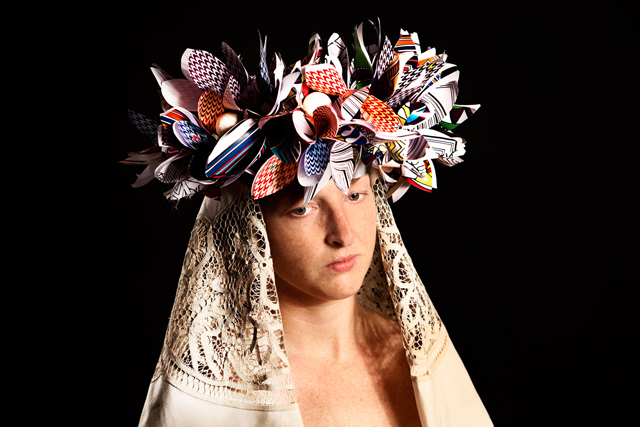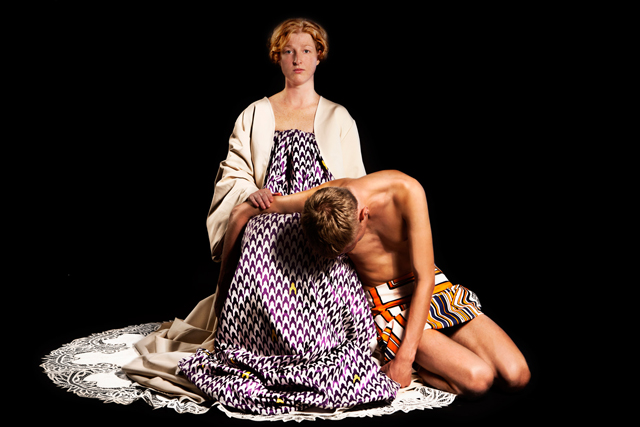 |
Published on November 1, 2012
|
Go With Jan Fall Winter 2012/13
Comments - I would love to hear from you