Birkir and Björk from Foss Distillery are two Delicious Icelandic Liquors made with Pure Birch Sap (juice) and make excellent ingredients for cocktails.
If you are in the mood for little taste of the woods, earthy tones with hint a hint of citrus, this Icelandic Birch Cocktail with Blood Orange is definitely something for you!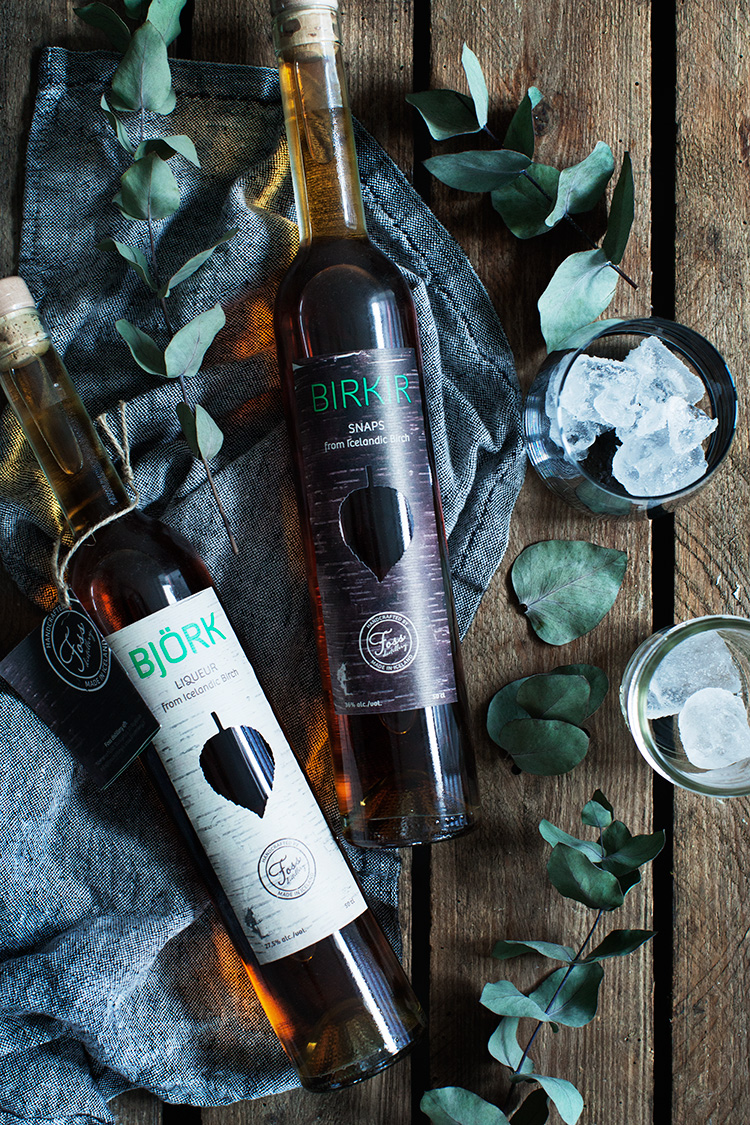 Birkir is a snaps (36%) and Björk is a liqueur (27,5%) – both super smooth with earthy tones and hint of honey. I have used them in various recipes, both drinks and food, and I am very excited to share a Björk Ice Cream recipe with you all very soon.
You can get Björk and Birkir in Iceland (obviously), Denmark and the USA. Check out the list of retailers.
If you are in New York you will find Björk and Birkir at Estela, Luksus, Skál, Acme, The Copenhagen and Box Kite.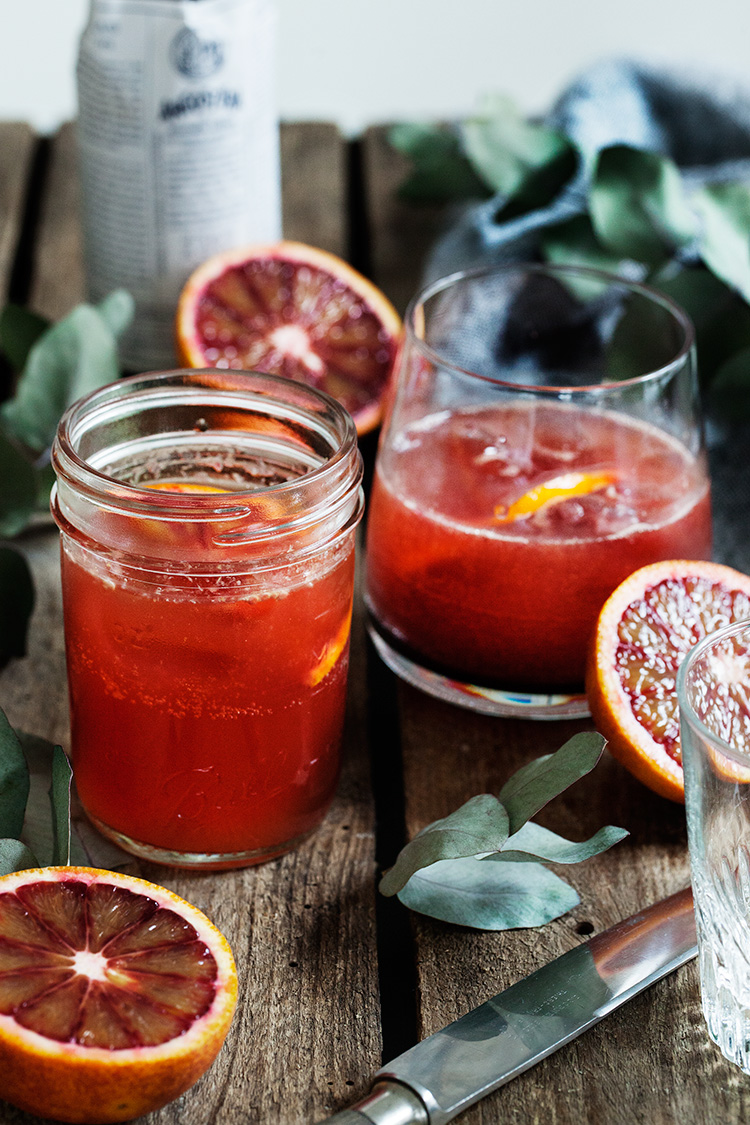 First time I ever tasted Birkir/Björk it was very simple and straight up with Tonic Water and a slice of lime. After my first sip I said loudly "Mmmmmm Delicious! it's like licking wood!" I might be a good cook but spoken words are not always my forte.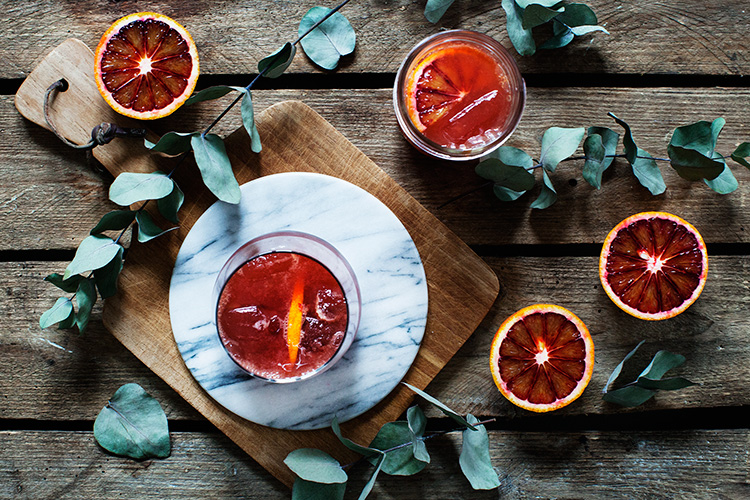 Recipe: Icelandic Birch Cocktail
Makes one
Ingredients
1 part

Birkir Snaps

1 part

Blood Orange Juice

1/2 part

Dark Simple Syrup

Few Drops

Angostura Bitter

A Dash of

Sparkling Water
Directions
Fill a Cocktail Shaker with Ice Cubes and add Birkir, blood orange juice and syrup. Shake well
Strain into a glass, fill up with sparkling water and add few drops of Angostura Bitter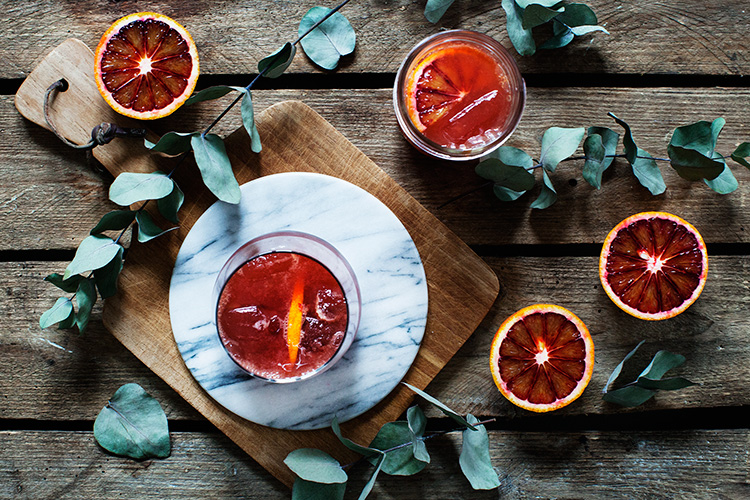 Recipe: Dark Simple Syrup
Ingredients
1 dl

Brown Sugar

1,5 dl

Water
Directions
Place sugar and water into a saucepan and let sugar dissolve over low heat
pour into a jar and store in the fridge for up to 1 week
|
Published on February 12, 2015
|
Icelandic Birch Cocktail
Comments - I would love to hear from you