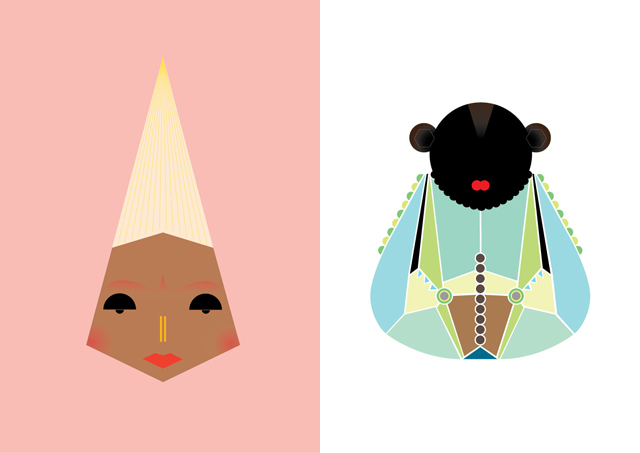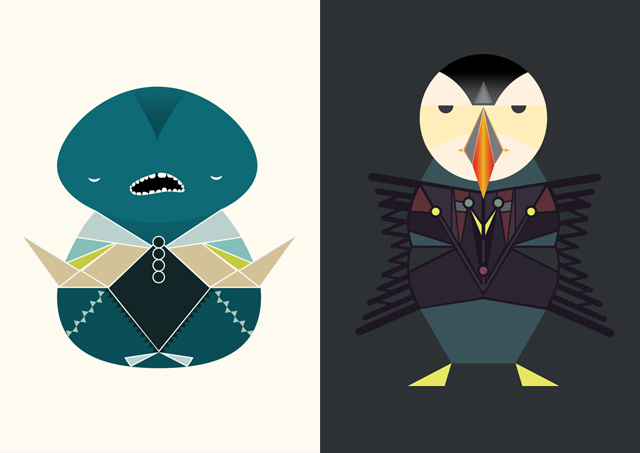 Lisbet Krøll is a Copenhagen based Graphic Designer and Art Director and the woman behind these humorous, beautiful and decorative illustrations.
Art is the perfect holiday present for those who have everything and lucky for you Lisbet just opened a webshop where you can buy her images in A4, A3 or A2.
I am definitely putting at least two different posters on my christmas wish list this year!
|
Published on November 28, 2012
|
Illustrations by Lisbet Krøll
Comments - I would love to hear from you