Society6 is the place to go when you wanna hipster up and add that extra little something to your gadgets. Imagine how fast your cool factor will rise when sitting in a cafe with a fancy decorated laptop vs being the ordinary synonyms Jack.
I also imagine that just a quick glance at your adorned device  is gonna put a smile on your face, which can come in handy if the first thing you meet after opening up your computer is a dull and boring email. Right!?
The artwork on Society6 is created by thousands of artists from all around the world. When you buy a product from Society6, they produce it using only the highest quality materials, and ship it to you on behalf of the artist.
I love, love, love the tribal patterns. Which one would you get?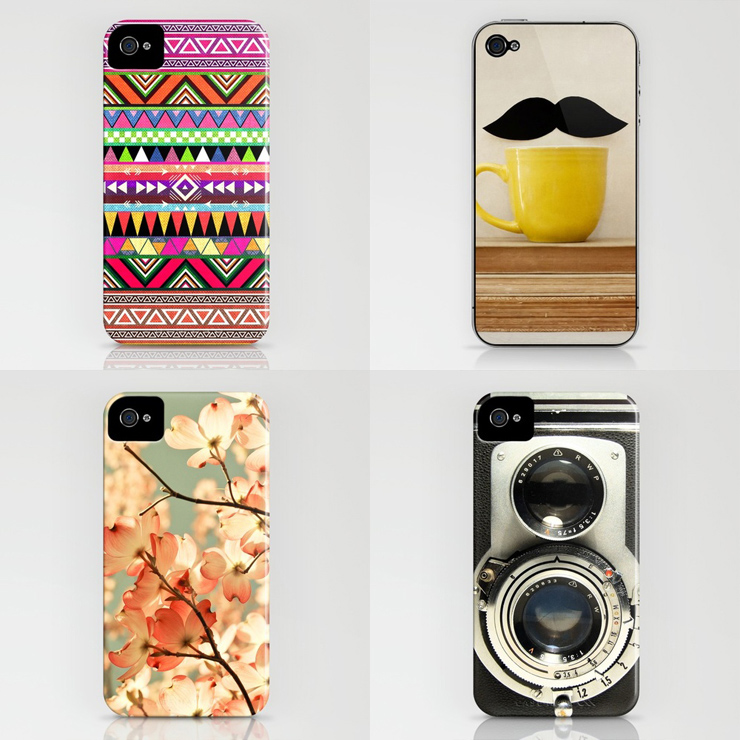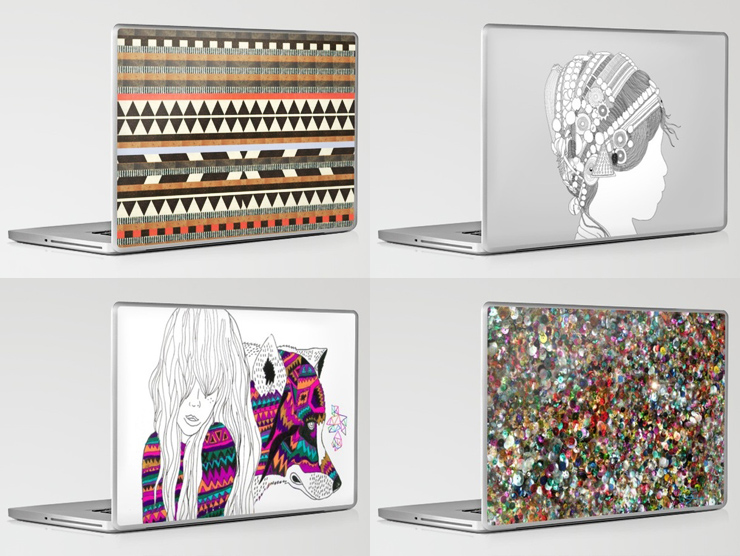 |
Published on January 18, 2012
|
One, two, three and Hipster Up – gadget decor
Comments - I would love to hear from you