So here is the thing. All moms deserve a 5 o'clock cocktail and especially on mother's day and I think we can also all agree on that nothing is more refreshing on a warm spring afternoon than a popsicle – so why not combine the two?
May I present the insanely easy Vitamix made Cocktail Popsicles with Acai, Lime and Blueberries – the perfect treat for sweet Mamas on a sunny Mother's Day!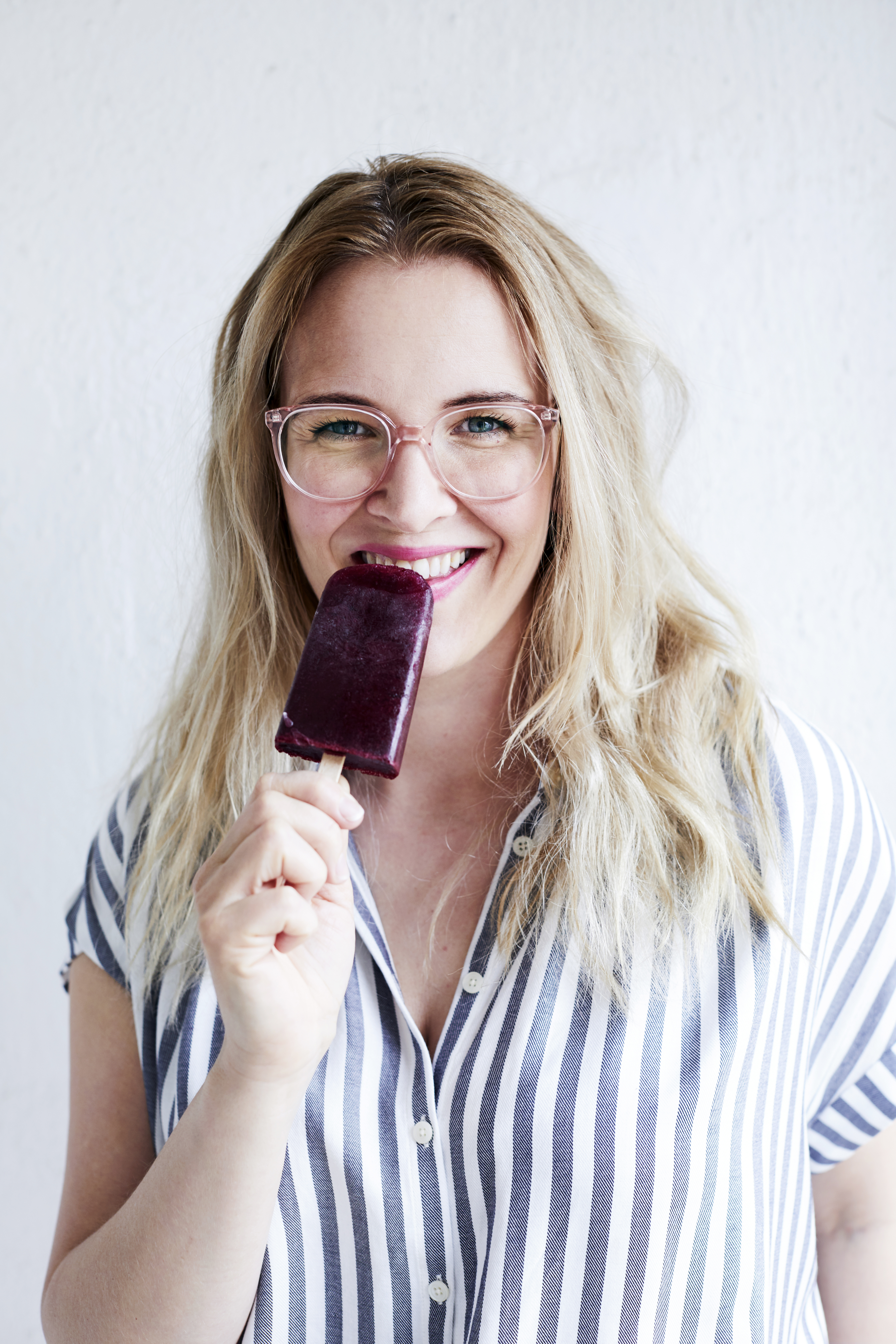 In partnership with  Vitamix I developed the perfect mother's day menu that includes this refreshing cocktail popsicle along with coffee nice cream for breakfast, a fresh fish dish for dinner and gluten and dairy free chocolate cupcakes for dessert – all healthyish recipes and all right in time for spring. 
I recently became the proud owner of a Vitamix A3500 blender  and it seriously changed my life. And if you are up for changing your own eating habits and experiencing the smoothest smoothies, dressings and batters, you should start feeling lucky right about now because Vitamix is having Fabulous Mother's Day Deals where they are offering up to $100 off all New Machines Plus Free Standard Shipping 4/13 – 5/20 (US only)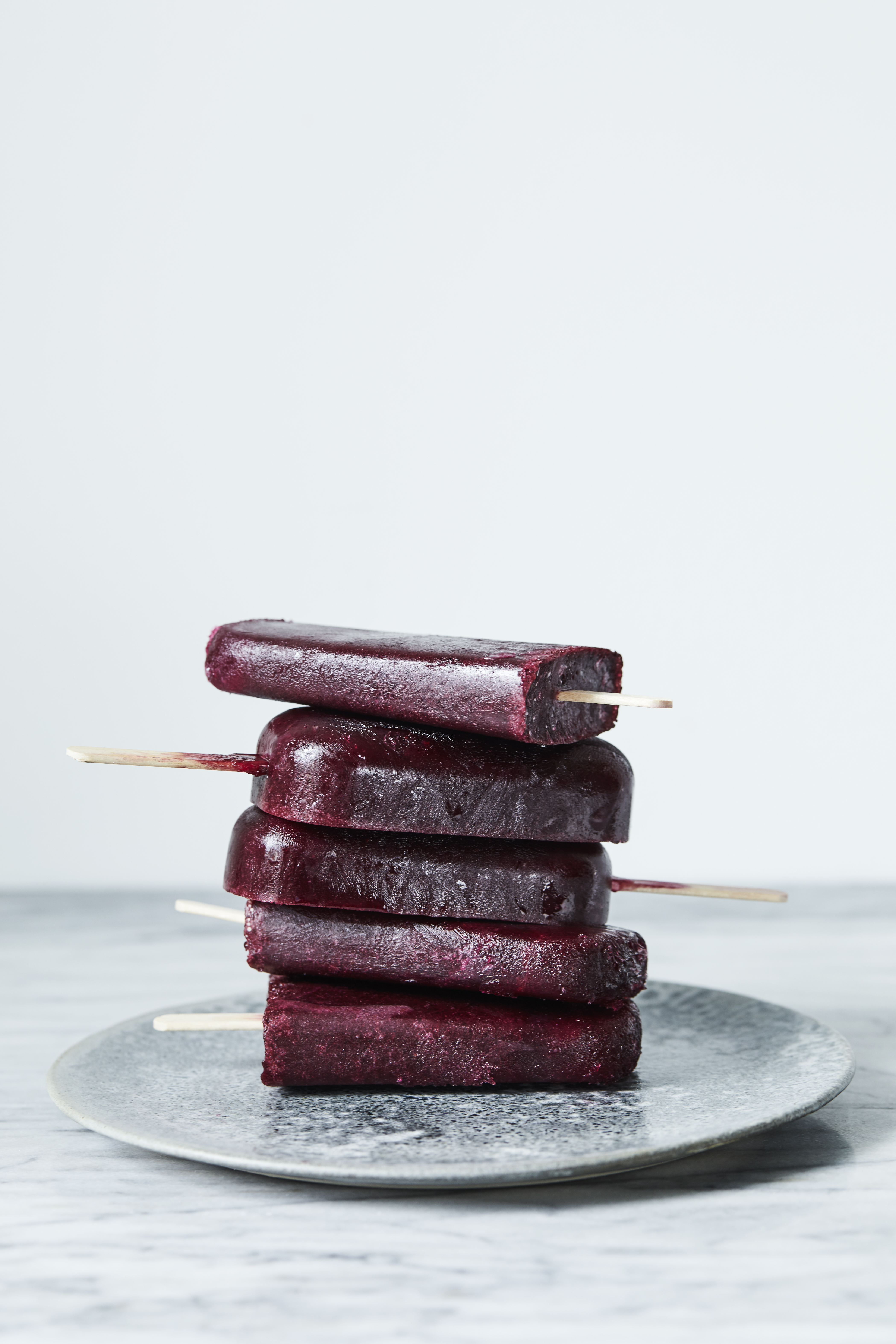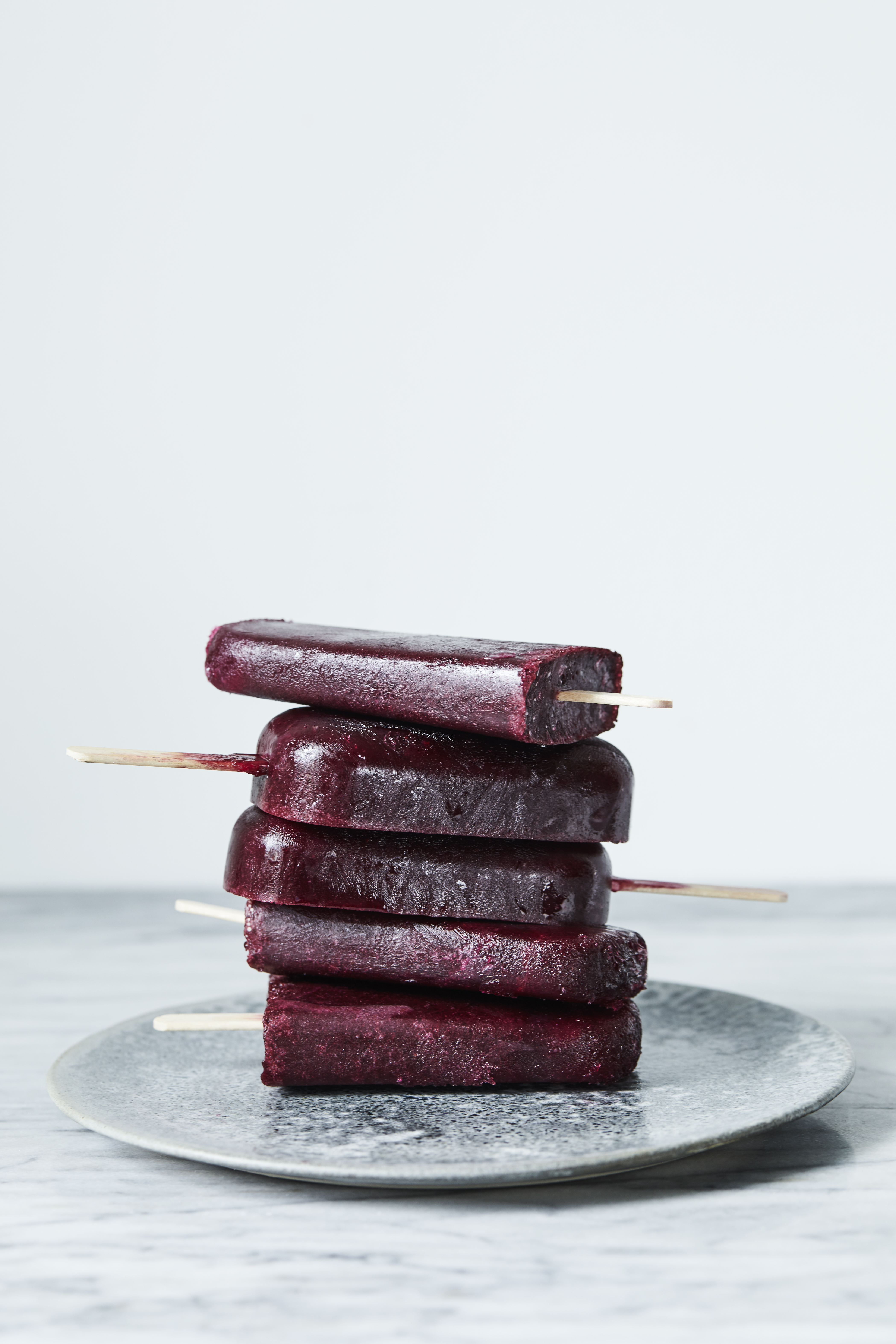 Recipe: Cocktail Popsicles
Ingredients
1.5 dl (¾ cup)

Water

1/2 dl (¼ cup)

Vodka

1/2 dl (¼ cup)

Lime Juice

3 tbsp

Agave Syrup

2 tbsp

Acai Powder

1 tbsp

Fresh Ginger, grated

3.5 dl (1 ½ cups)

Frozen Blueberries
Directions
Place all the ingredients in your Vitamix and select the smoothie program (variable 5 for 15 seconds and variable 10 for 45 seconds)
Divide the liquid between 8 popsicle molds. Freeze for at least 8 hours before serving
This post is made in collaboration with and sponsored by Vitamix.
|
Published on April 19, 2018
|
Cocktail Popsicles
Comments - I would love to hear from you