The Flirtini is known from the soon ancient Tv-series 'Sex and the City', and just like the tv-show the cocktail is becoming a classic!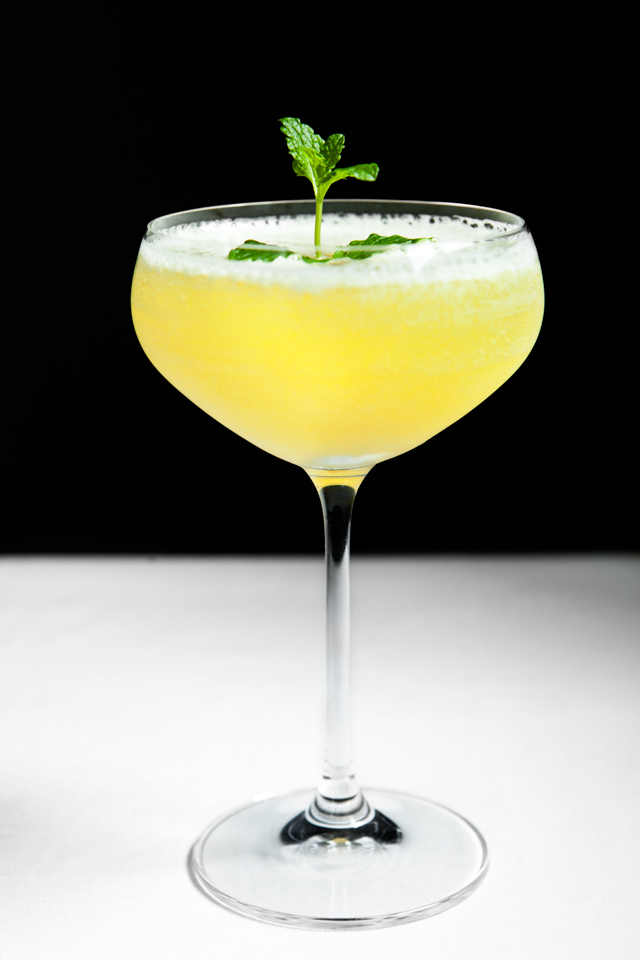 With it's super fresh-and flirtiness it makes the perfect spring cocktail, you can even make it as a pitcher for your garden party this summer.
Try it! and I promise it will become your absolute favorite drink of this sunny season.
Happy Weekend Ya'll ♡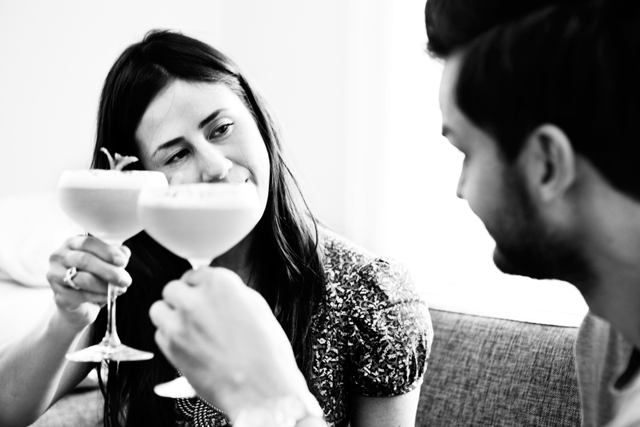 For this recipe I highly recommend that you either press your own pineapple juice or that you make sure the store bought juice is pure and not filled with sugar or artificial flavors!
The Flirtini
4 cl (1.5 ounces) Vodka
8 cl (3 ounces) Pineapple Juice
Champagne (I use Cava)
1. Fill your shaker with ice and shake together vodka and pineapple juice
2. Strain into a martini or champagne glass
3. Fill the glass up with champagne
4. Decorate with fresh mint
|
Published on April 19, 2013
|
Flirtini
Comments - I would love to hear from you