You guys! I wrote a book. It's called From The North and I am so excited for it to come out in just 7 weeks!
Not only did I develop all the recipes in From The North, I also styled and shot all the images. It was one hectic time but truly magical to see hard work come to life and I am feeling super proud (it almost feels like I had a second baby).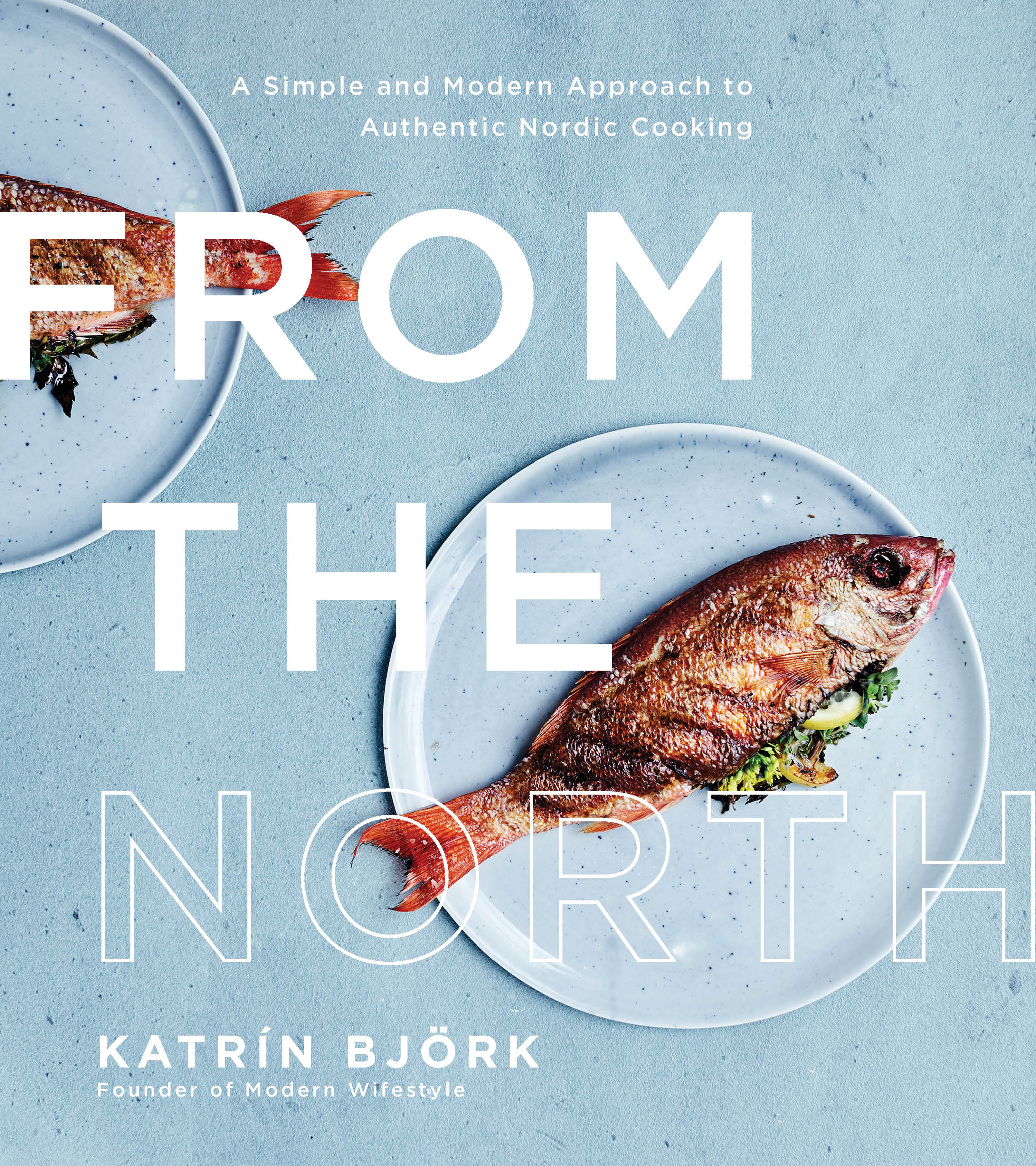 From The North comes out on April 24th 2018 but is already available for preorder on Amazon.
You might be asking why all authors are pushing for preorders and there is a simple answer to that: The more books that are preordered, the better ranking the book gets when it actually comes out.
So, hint hit, I will be forever grateful if you push that preorder button, it will help me tremendously.
You can also find From The North here: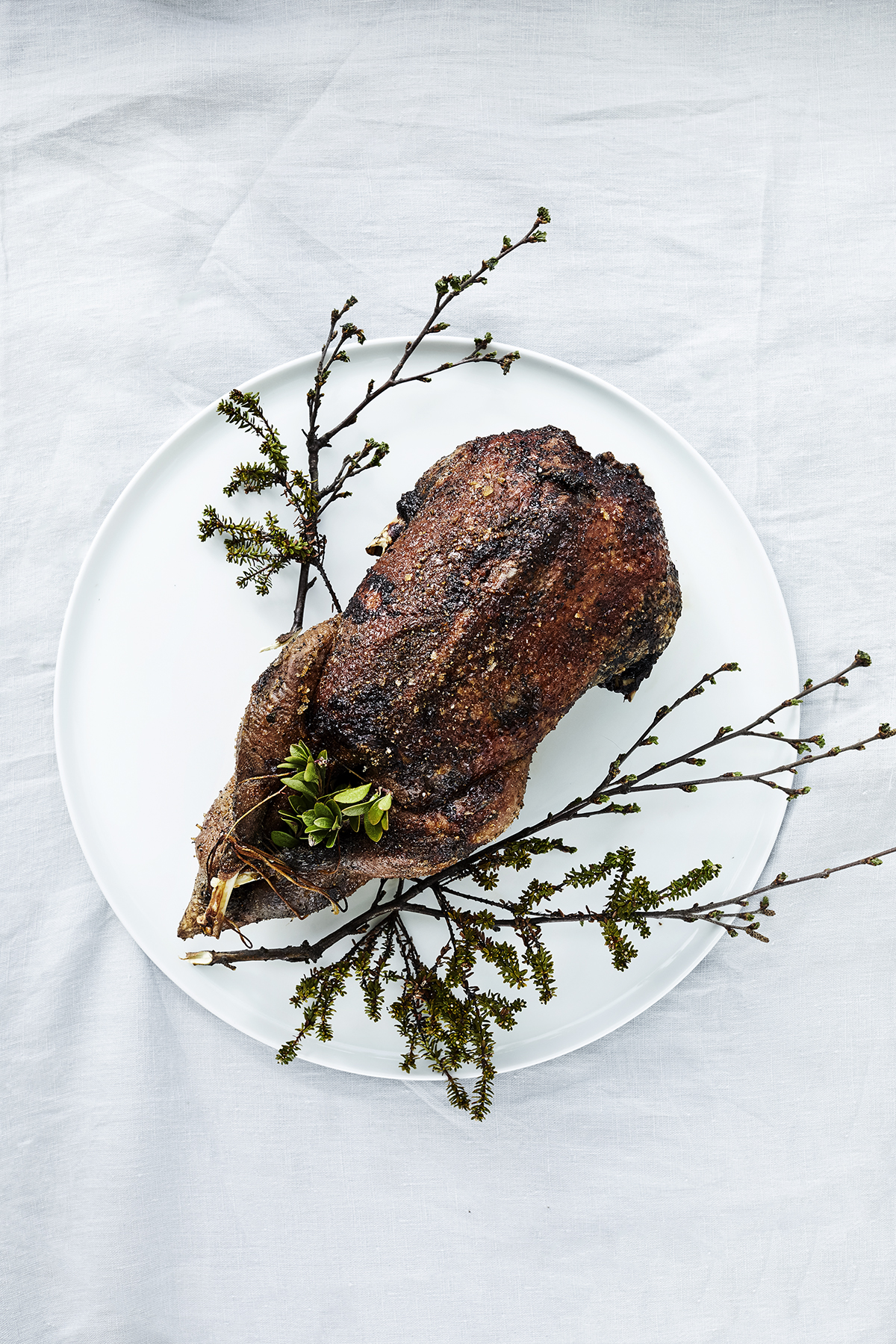 In From The North you will find over 75 recipes. All Nordic inspired, all easy and definitely all delicious. Most of them are Icelandic (since I am Icelandic) and Danish (I spent most of my adult life in Denmark), but a few Norwegian and Swedish recipes found their way in, so that is why I call the book Nordic.
If you are an avid reader of this blog you might have noticed that I like to do things my way and adapt recipes to my personal liking. And the recipes in the book are no different. To give you an example, you will find A Whole Goose with Prunes, Apples and Cinnamon, Blistered Radishes with Pickled Ramps, Smoked Mackerel, Cured Egg Yolks, and Classic Icelandic Blueberry Soup with Birch and a whole lot more.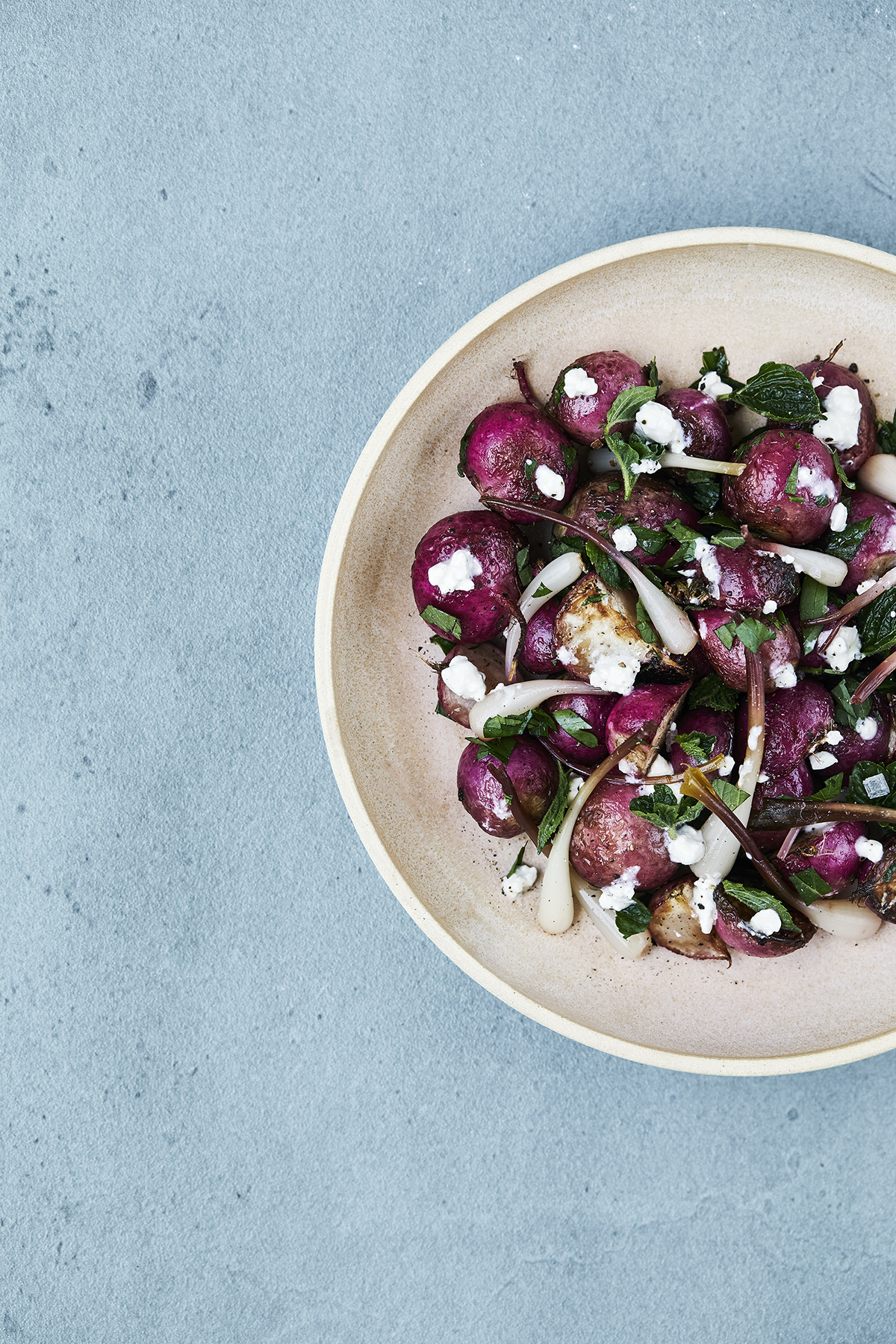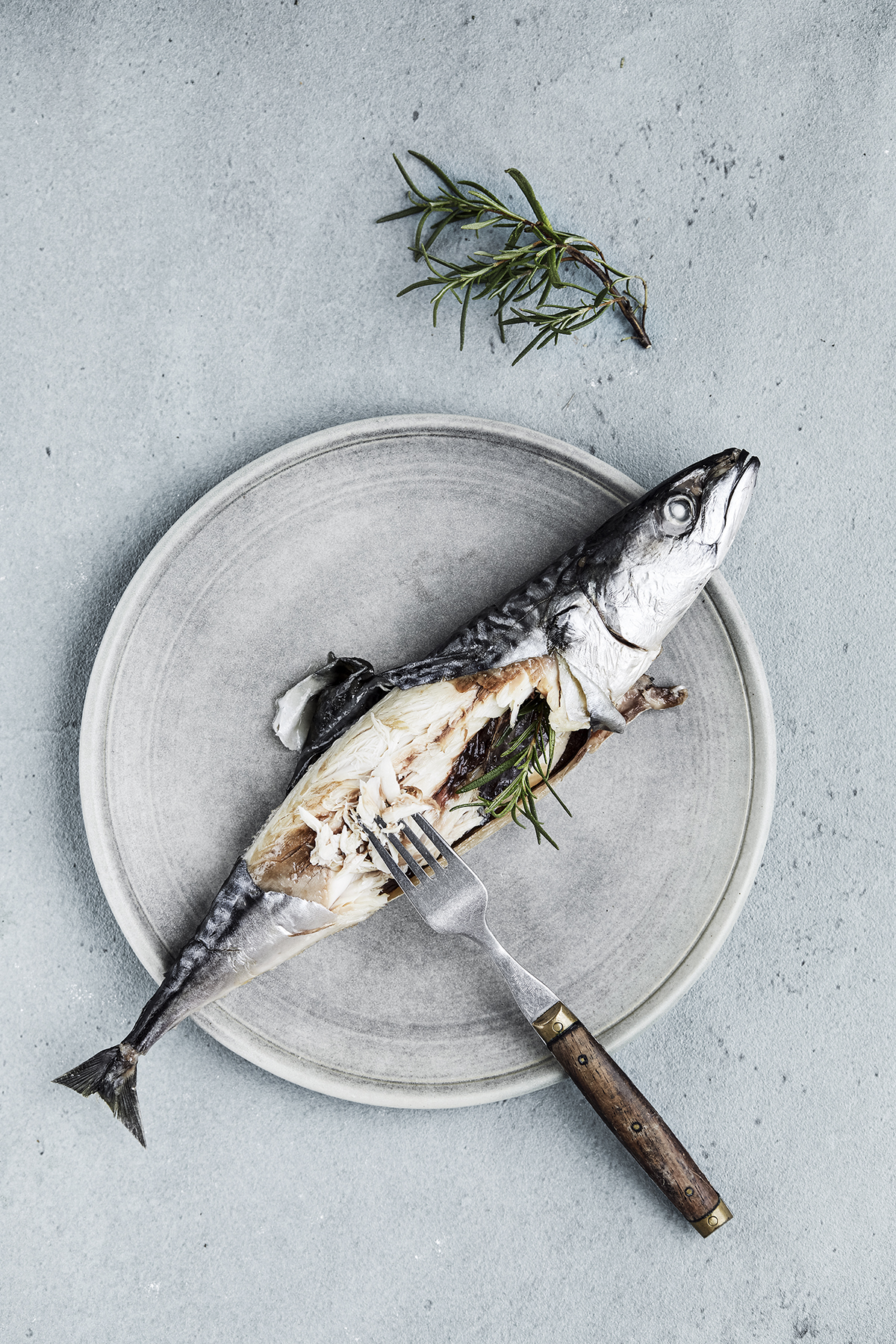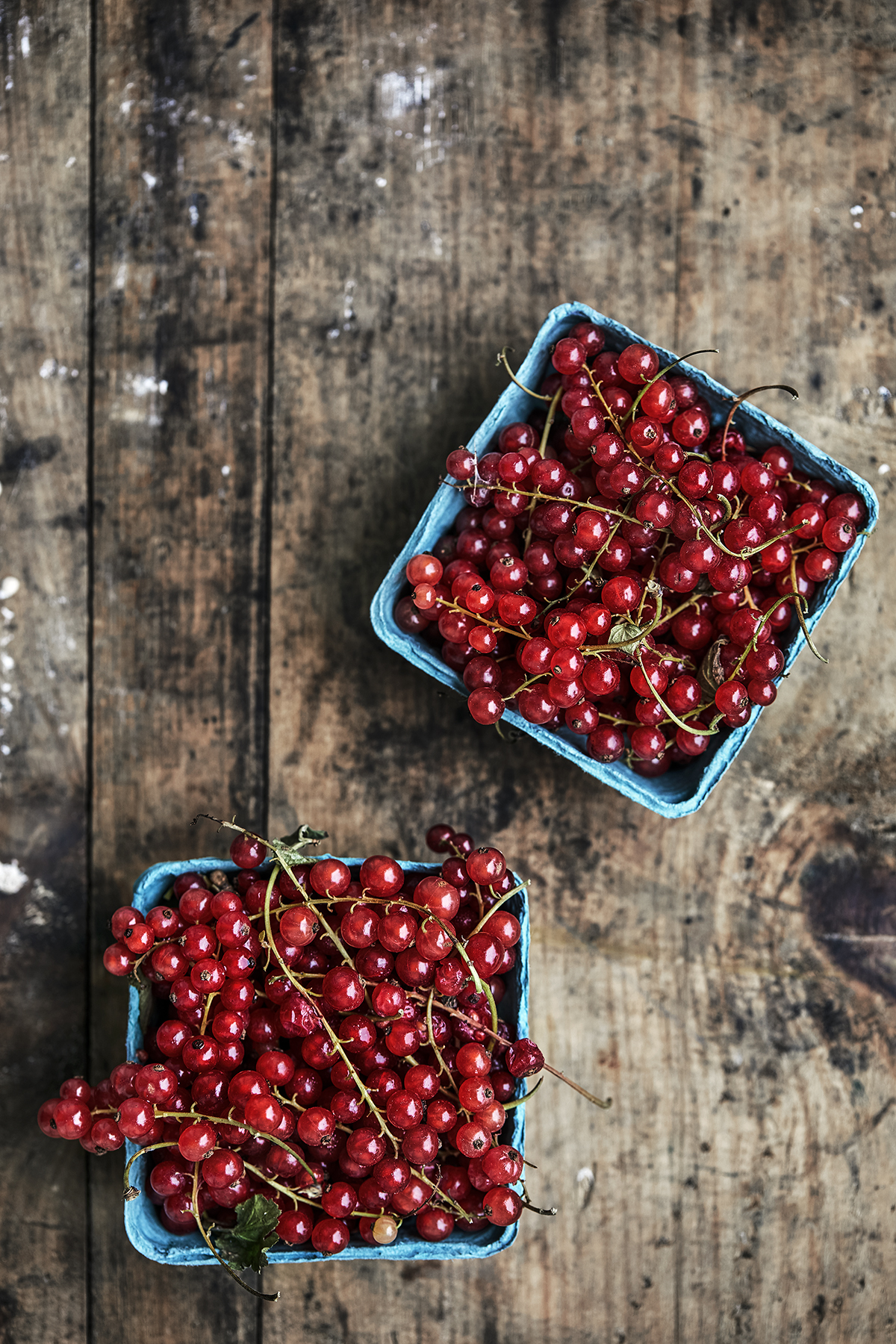 |
Published on March 9, 2018
|
From The North
Comments - I would love to hear from you