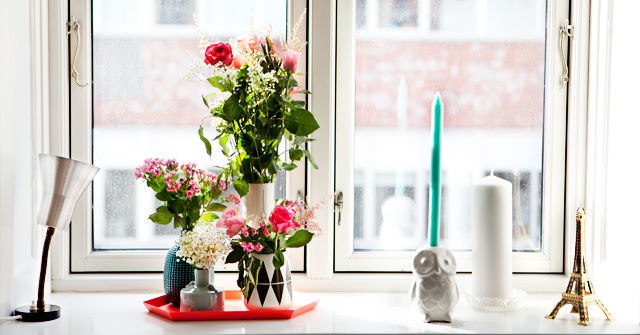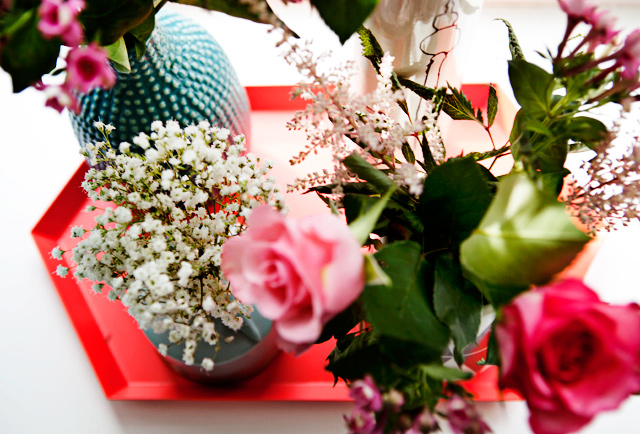 I love decorating our home with flowers, it is such an easy way to add an elegant touch and splash of color, and I bet we can all agree on the divine smell it gives the house.
I am one of those ladies who has way to many small vases and for years I have been working on grouping them in one of the living-room's window sills, and the other day I found the missing brick – This neon pink Tray from the Danish Design House HAY.
The Kaleido trays, designed by Clara Von Zweigbergk, are all geometrically shaped and come in various sizes and colors (my faves are the pink and mint green).
You can not serve food on these trays, but they truly are perfect for grouping things around the house, adding a minimalistic, scandinavian touch to the everyday home.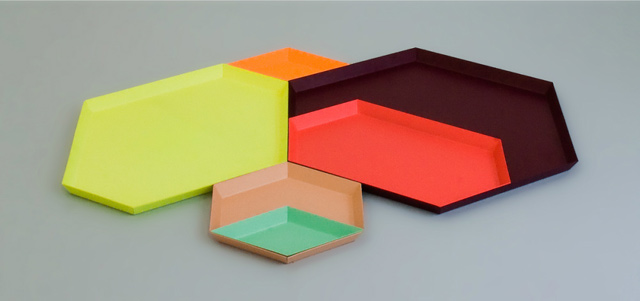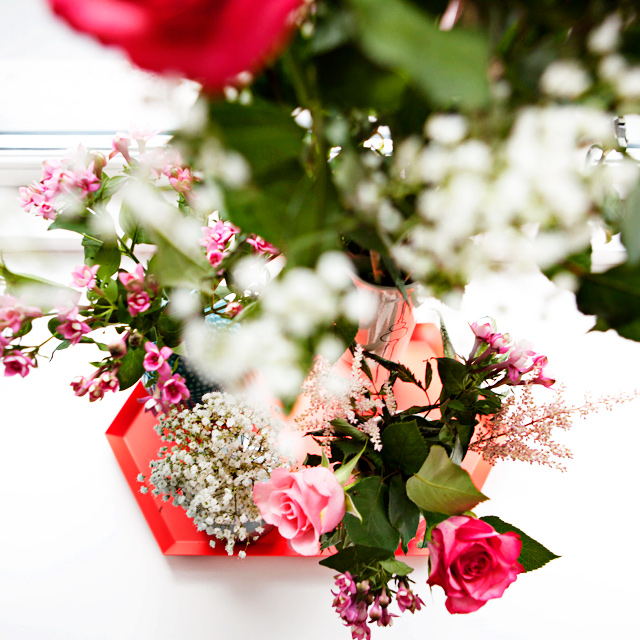 |
Published on September 17, 2012
|
Geometric Tray from Hay
Comments - I would love to hear from you