I do not shoot a lot of fashion bu two to three times a year I shoot the latest collection for the design brand 'Go With Jan'. Those jobs are my favorite because the designer behind the brand and I work so incredibly well together. There is complete trust in one another's talent and idéas, and there is always space to talk and discuss.
We have for a while now wanted to do an Africa themed shoot, and for his new Spring/Summer Collection we finally did it. With inspiration from the Malian portrait photographer Seydou Keïta and beautiful models from Kenya, Nigeria, Zambia and Liberia we made colorful magic in my living room.
Here are few images from the new Look-Book.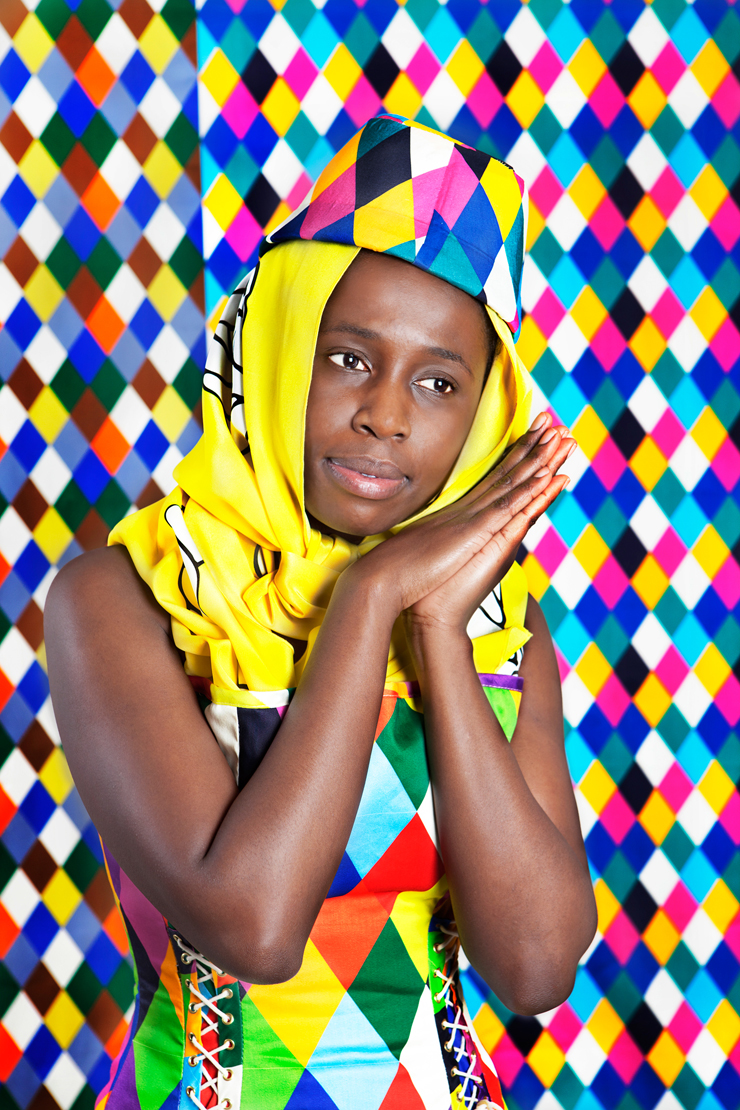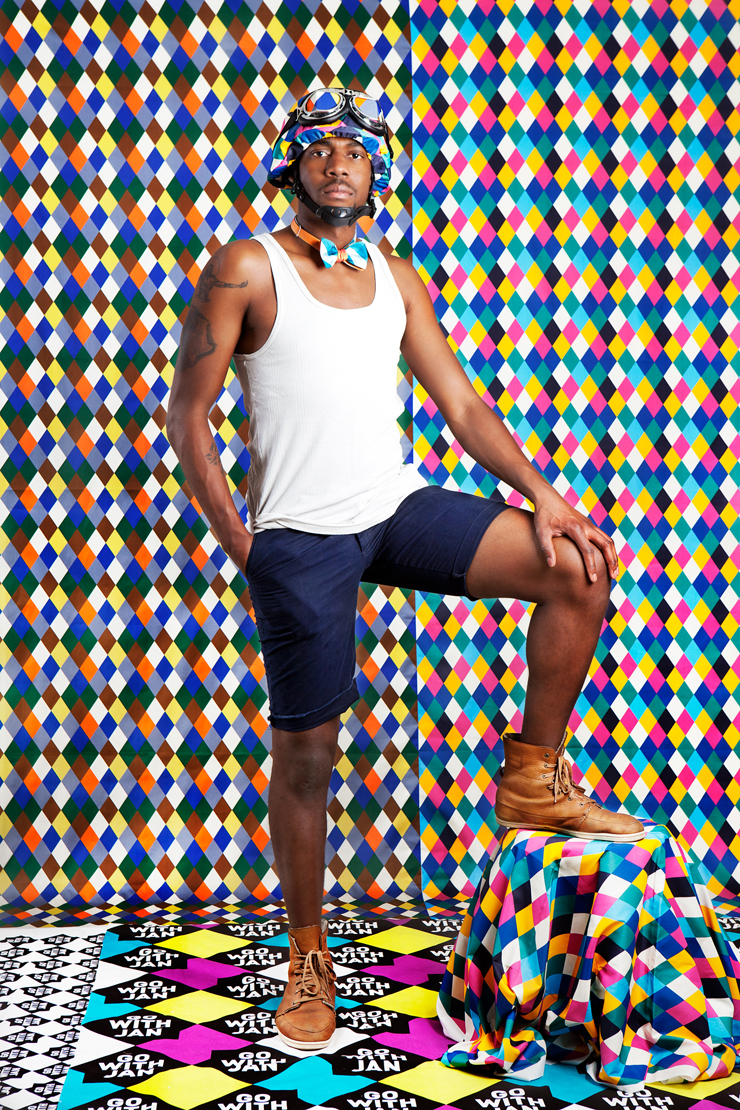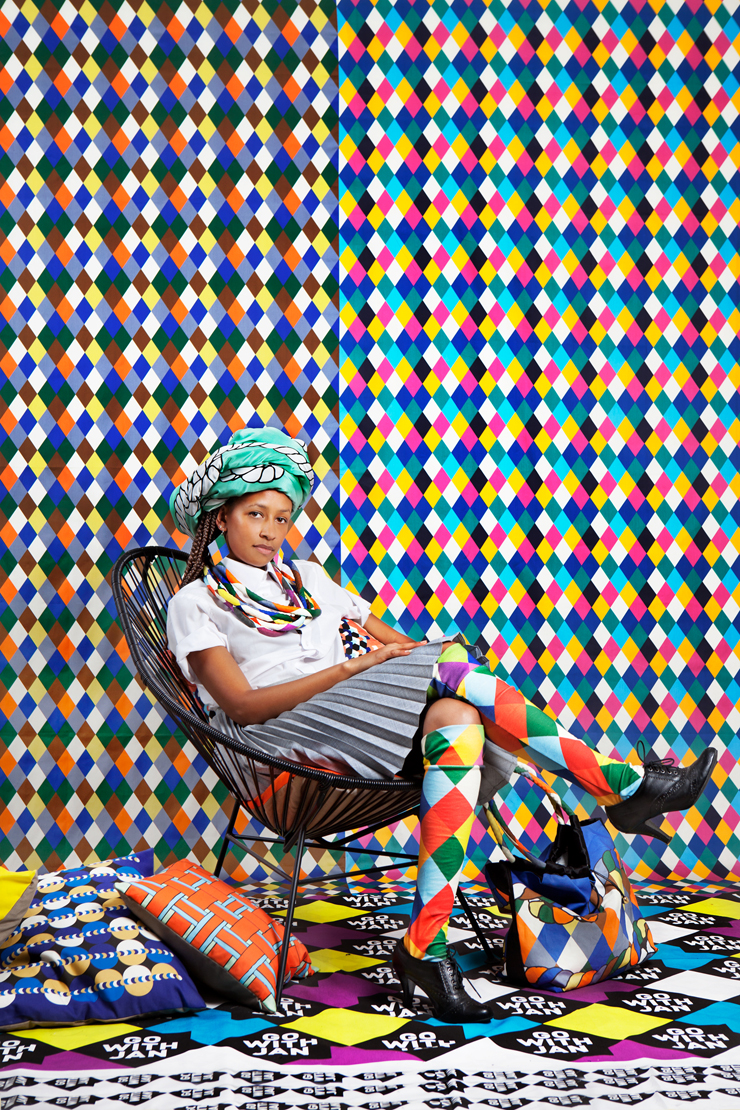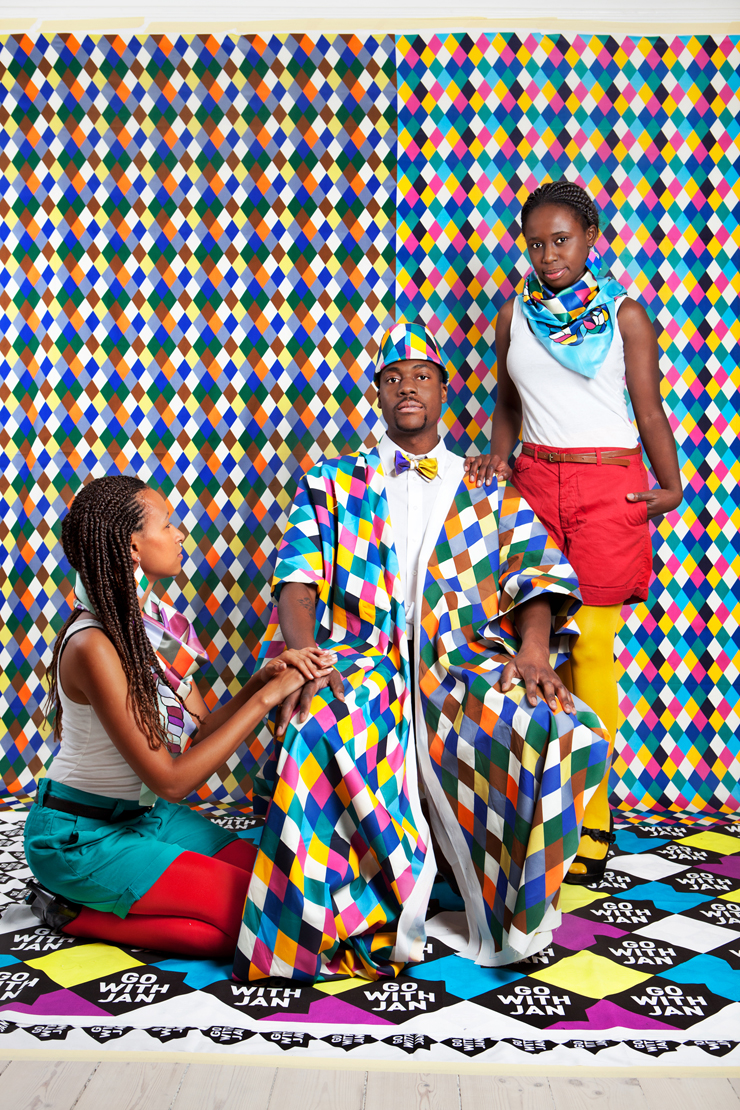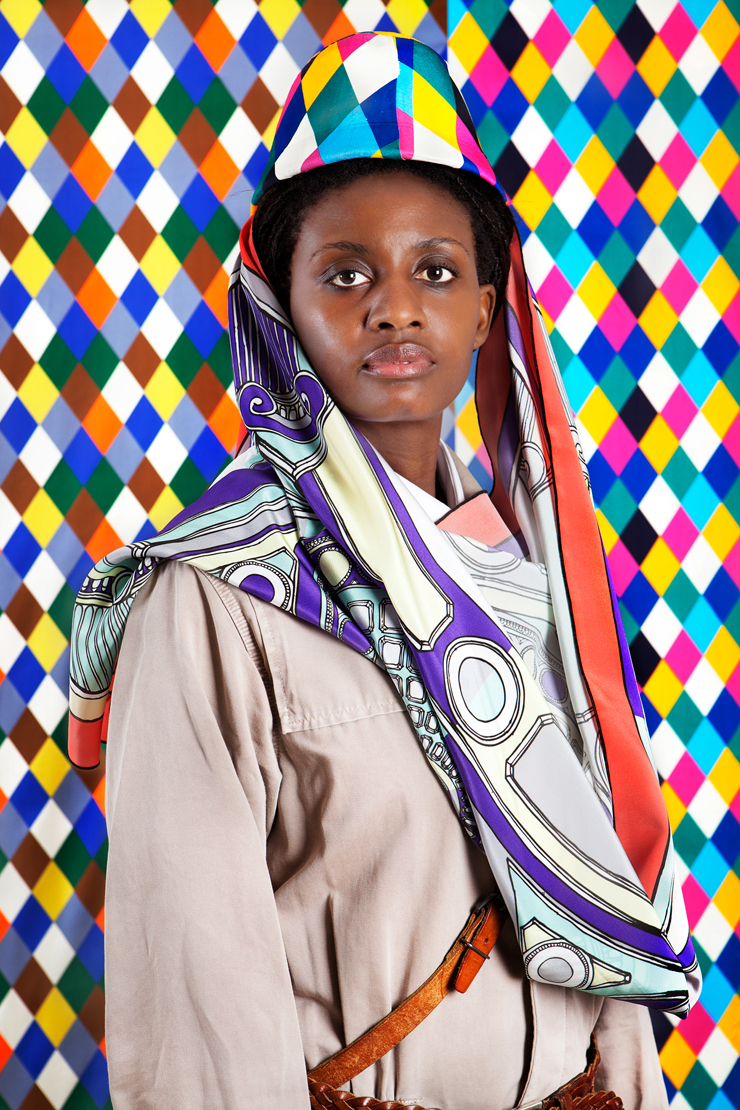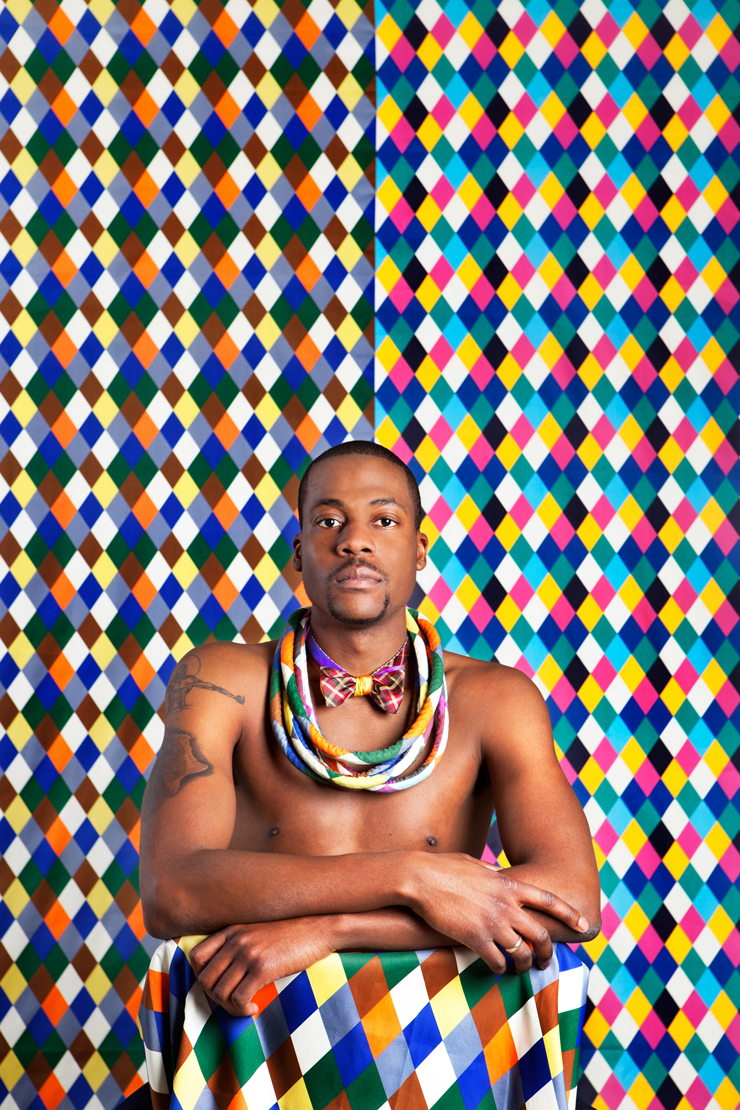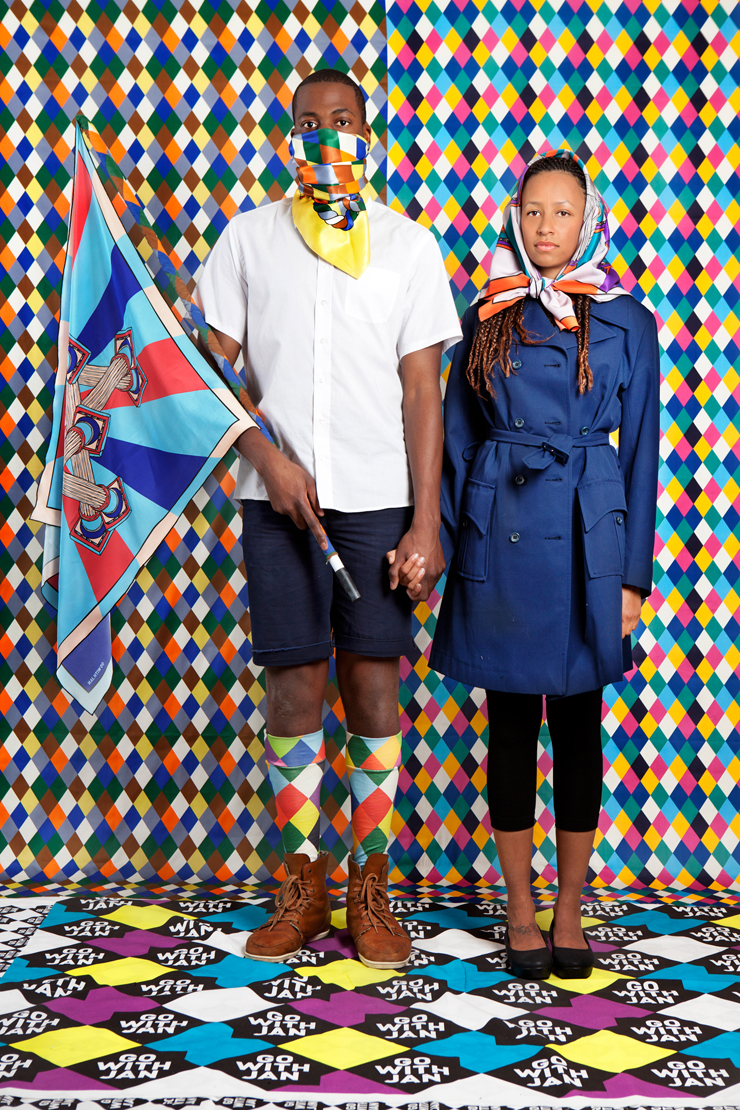 |
Published on April 26, 2012
|
Go With Jan – New Collection
Comments - I would love to hear from you