Two years ago my husband and I were having the worst summer of our lives. We were forced to change waiting lists and we thought we would never become parents. We were sad, exhausted and completely drained for everything, and what did we do?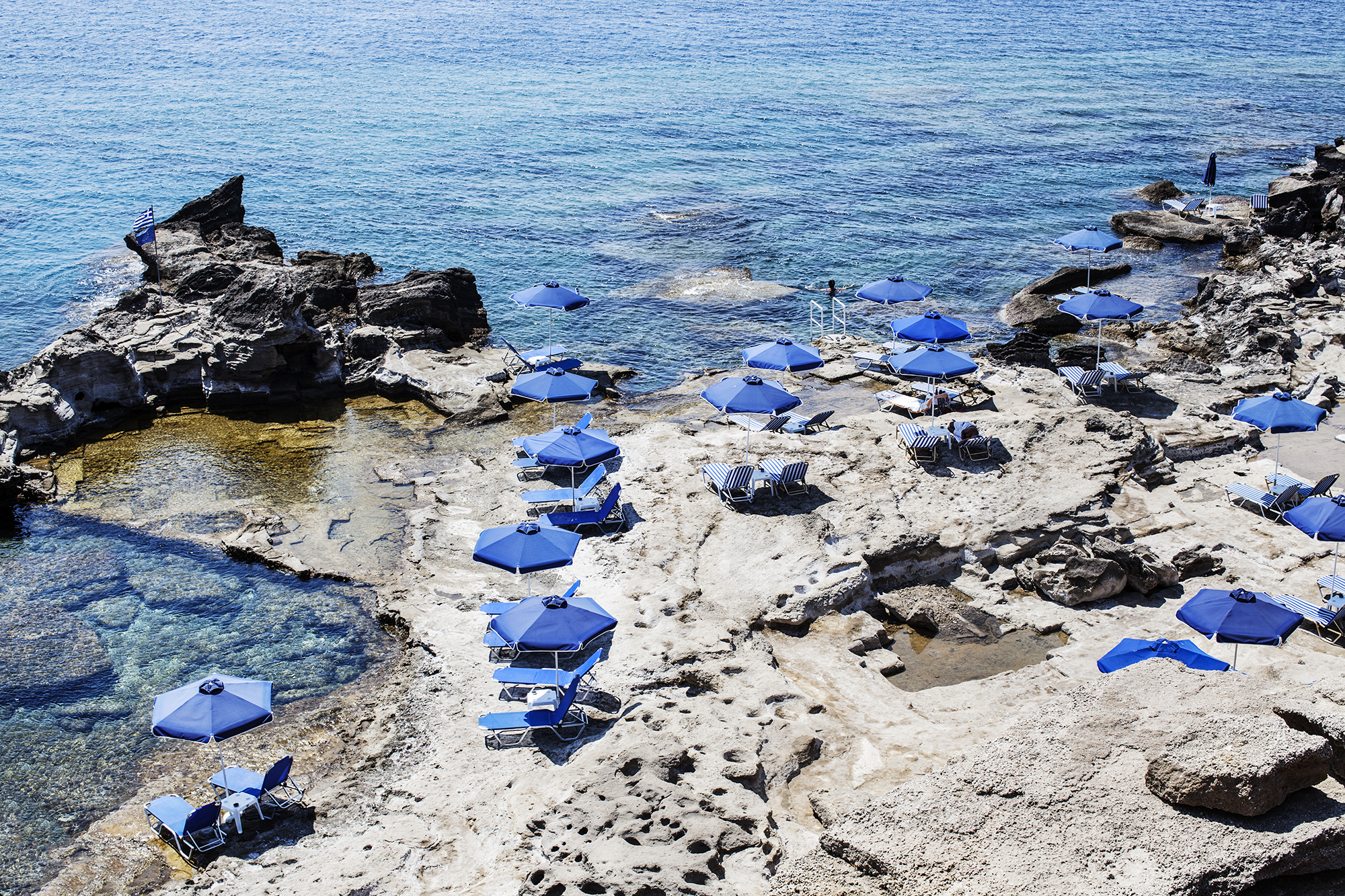 We booked a ticket to Rhodos, a beautiful Greek island where we spent a magical week recharging those empty batteries, collecting our strength and relaxing to the absolute max.
We ate delicious food and with no exceptions, had a greek salad at least once a day because there is nothing better in the summer heat than a classic, crisp greek salad. Seriously, it's the best! And it will immediately transport you to a sunny greek island with it's refreshing texture. Serve it as light lunch or as a side for grilled meat and fish.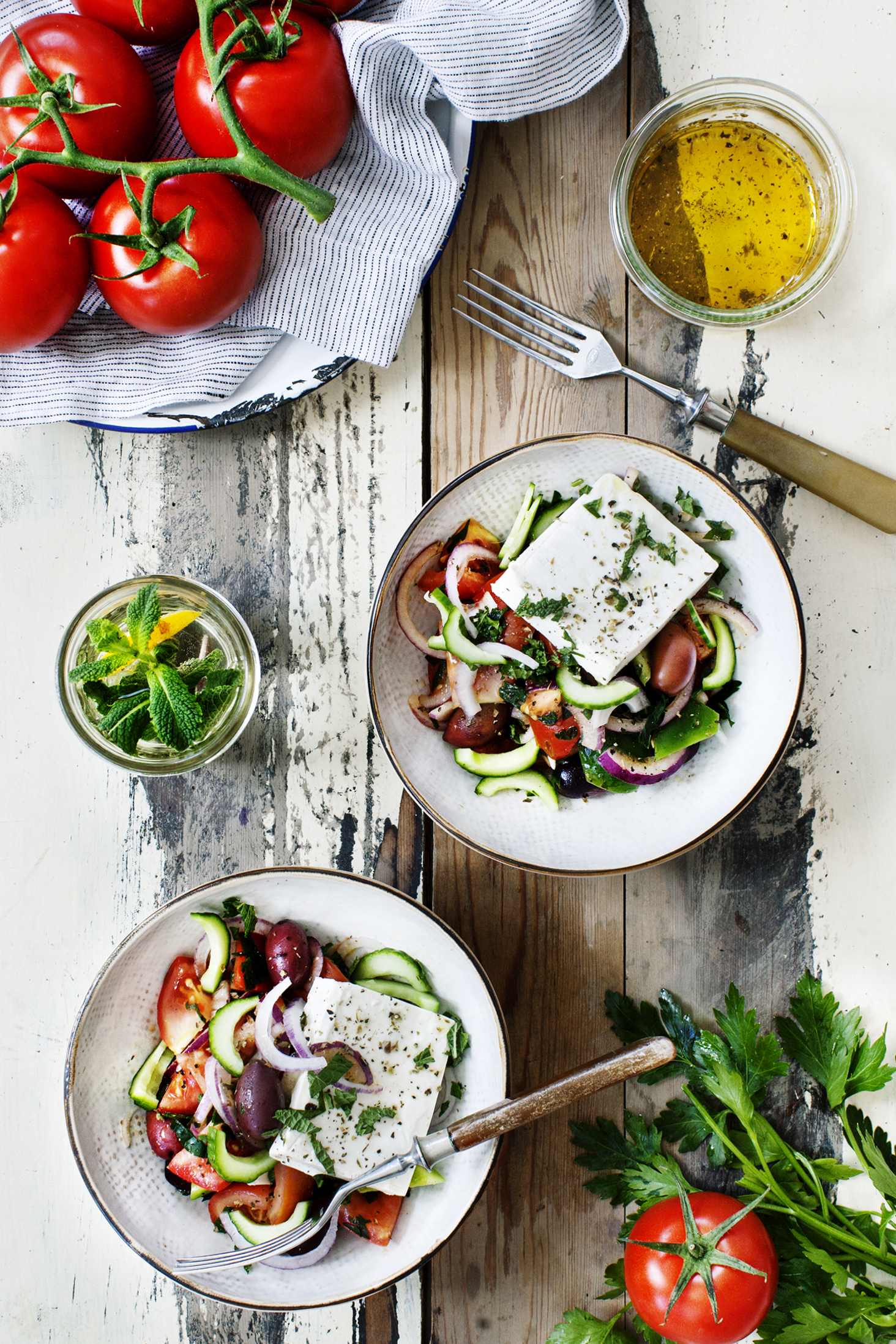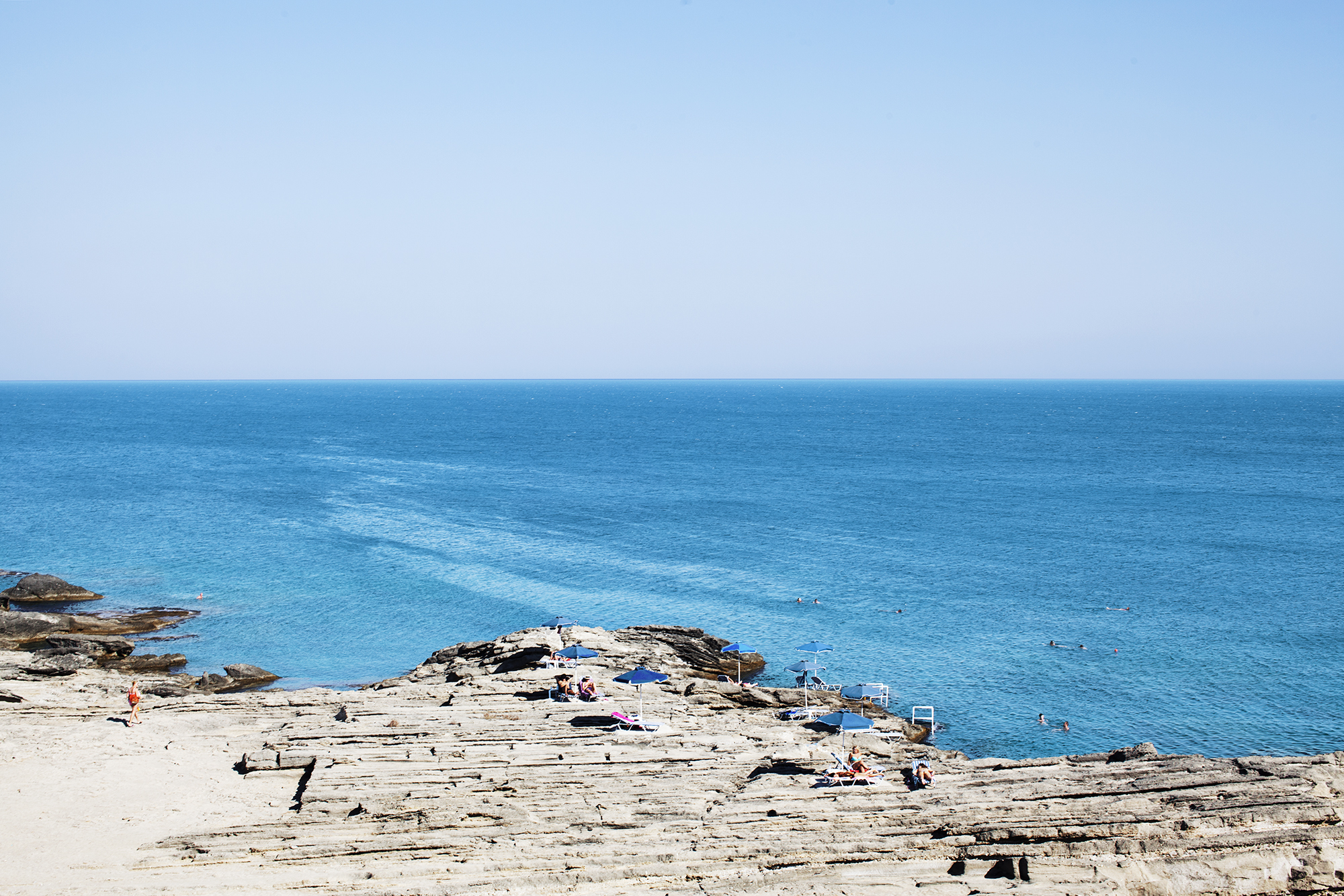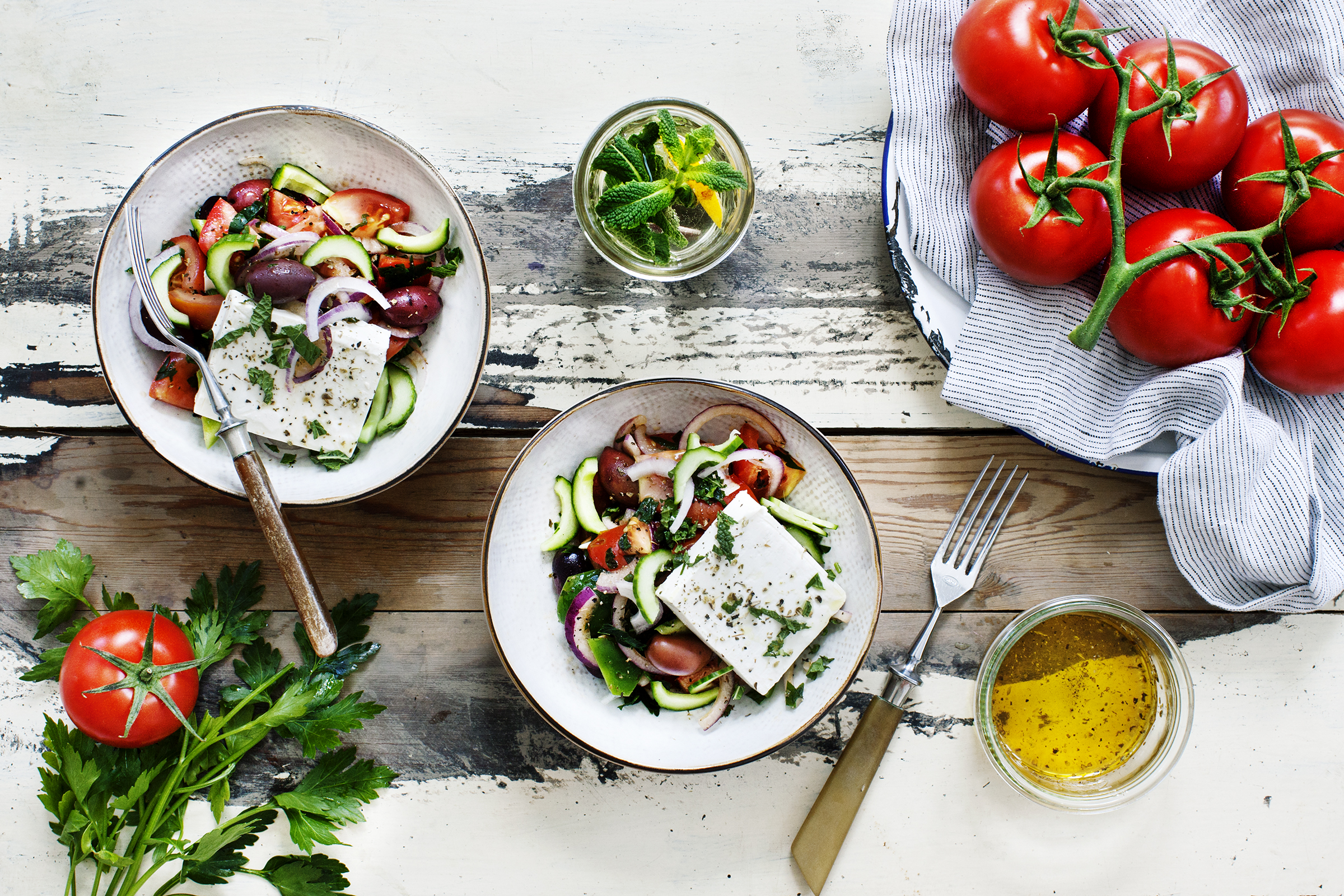 Recipe: Greek Salad
Ingredients
400 g (14 oz)

Tomatoes

1

Green Bell Pepper

1/2

Cucumber

1

Red Onion

Kalamata Olives

1/2 cup

Flat leaved Parsley

Feta Cheese

3 tbsp

Olive Oil

1 tbsp.

Apple Cider Vinegar

1 tsp.

Dried Oregano

Salt & Pepper
Directions
Roughly chop tomatoes, bell pepper and cucumber. Thinly slice the onion
Whisk together Olive oil, vinegar, oregano, little salt and pepper
Divide the salad between 2 bowls, drizzle with dressing and finely chopped parsley, throw olives and feta cheese on top and voila!
|
Published on June 21, 2017
|
Greek Salad Recipe
Comments - I would love to hear from you