During winter my lips get super dry and they often crack no matter how much lip balm I rub on. That is why I am super excited to try these organic herbal balms from PhoenixBotanicals. They have an Etsy store where you can order online and have your items shipped all over the world.
The Balms are handmade with locally wild-crafted organic plants and herbs with a skin-nourishing base of organic olive oil, jojoba and shea butter. The products are vegan with the exception of those which contain beeswax from kind local beekepers and are of course not tested on animals.
Phoenix herbal balms and butters are said to be both moisturizing and therapeutic where each has unique healing and aromatherapy benefits.
The items are all in eco friendly tubes and arrive in mini muslin bags- ready for gifting, or to enjoy as reusable teabags.
I am getting the 3 soothing and delightful organic herbal lip balms:
1 Wild Rose Balm (subtle fresh rose)
1 Little Wing Lip Balm (cheerful floral lemony-vanilla)
1 Wild Mint Balm (fresh, sweet & minty)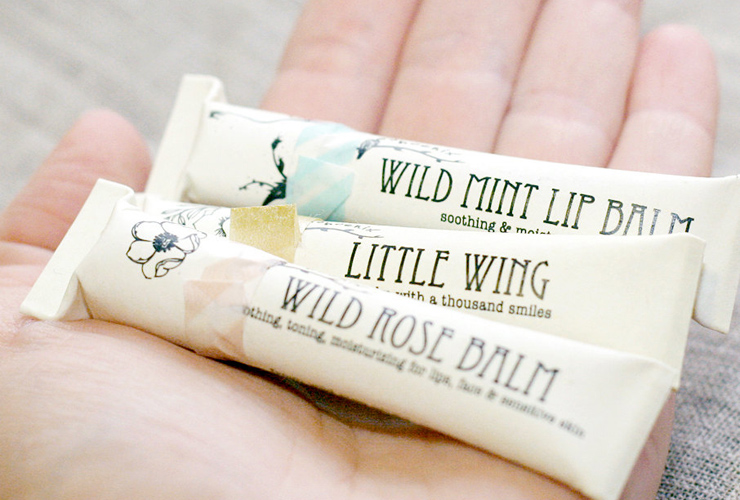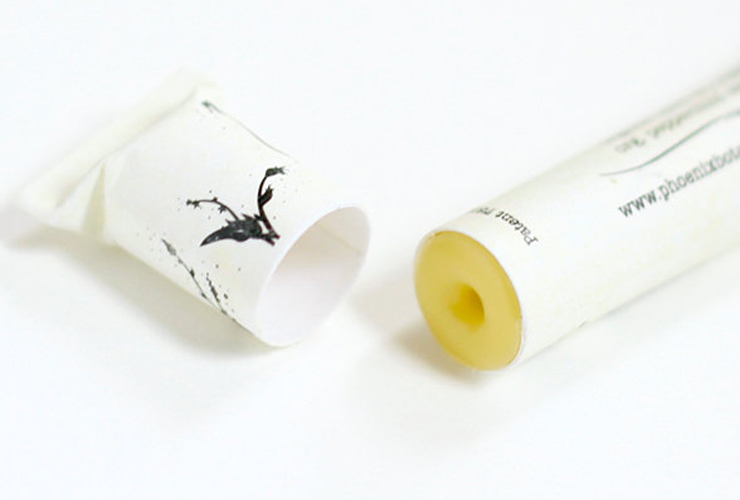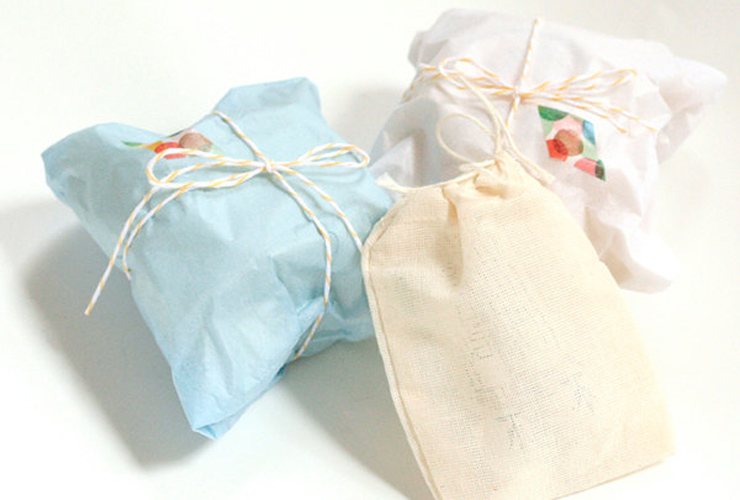 Read more at PhoenixBotanicals blog and do your skin a huge favor by buying their wonderful products here.
|
Published on January 16, 2012
|
Organic Herbal Balm for Winter Dry Lips
Comments - I would love to hear from you