SunButter is super close to Peanut Butter in taste. It is purely made with sunflower seeds and a little vanilla.
My Paleo SunButter recipe makes a smooth and slightly dry sunflower seed spread that goes great with waffles, with jam on toast and great for Asian cuisine.
What is Paleo?
The Paleo diet, also popularly referred to as the caveman diet, Stone Age diet and hunter-gatherer diet, is a modern nutritional diet of wild plants and animals eaten by humans during the Palaeolithic era
The Paleo Diet therefore recommends avoiding any foods that were not available to humans at that time, including dairy products, grains, legumes, processed oils, refined sugar, coffee and alcohol.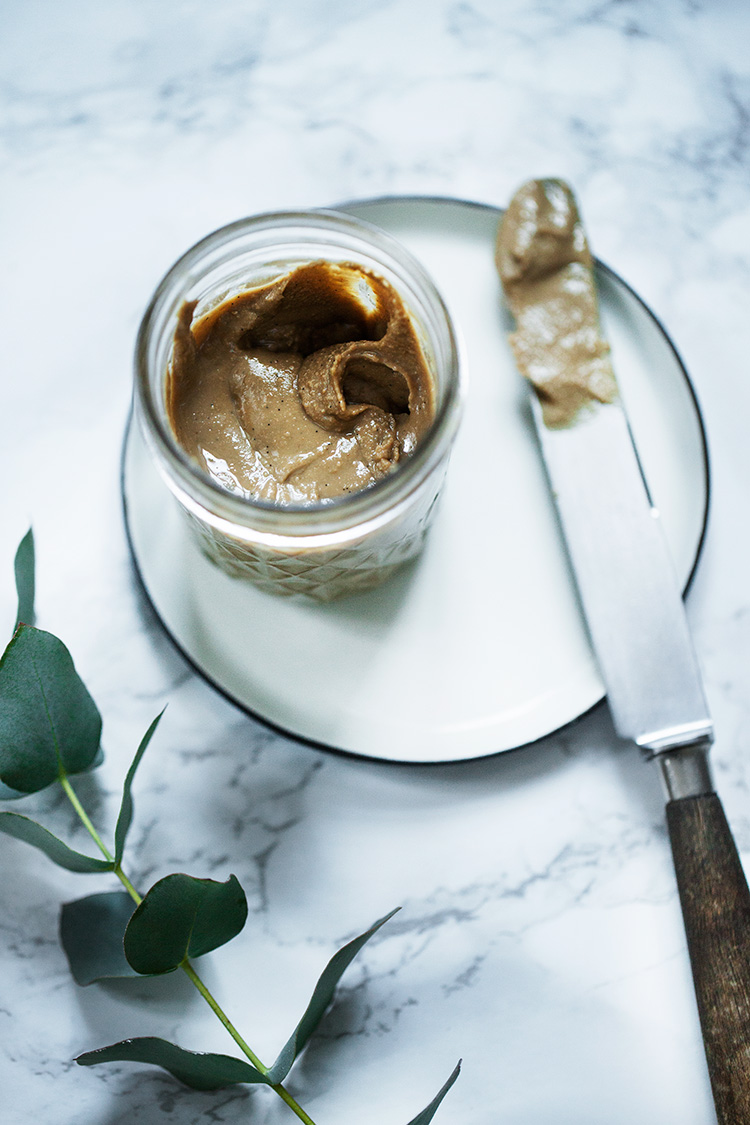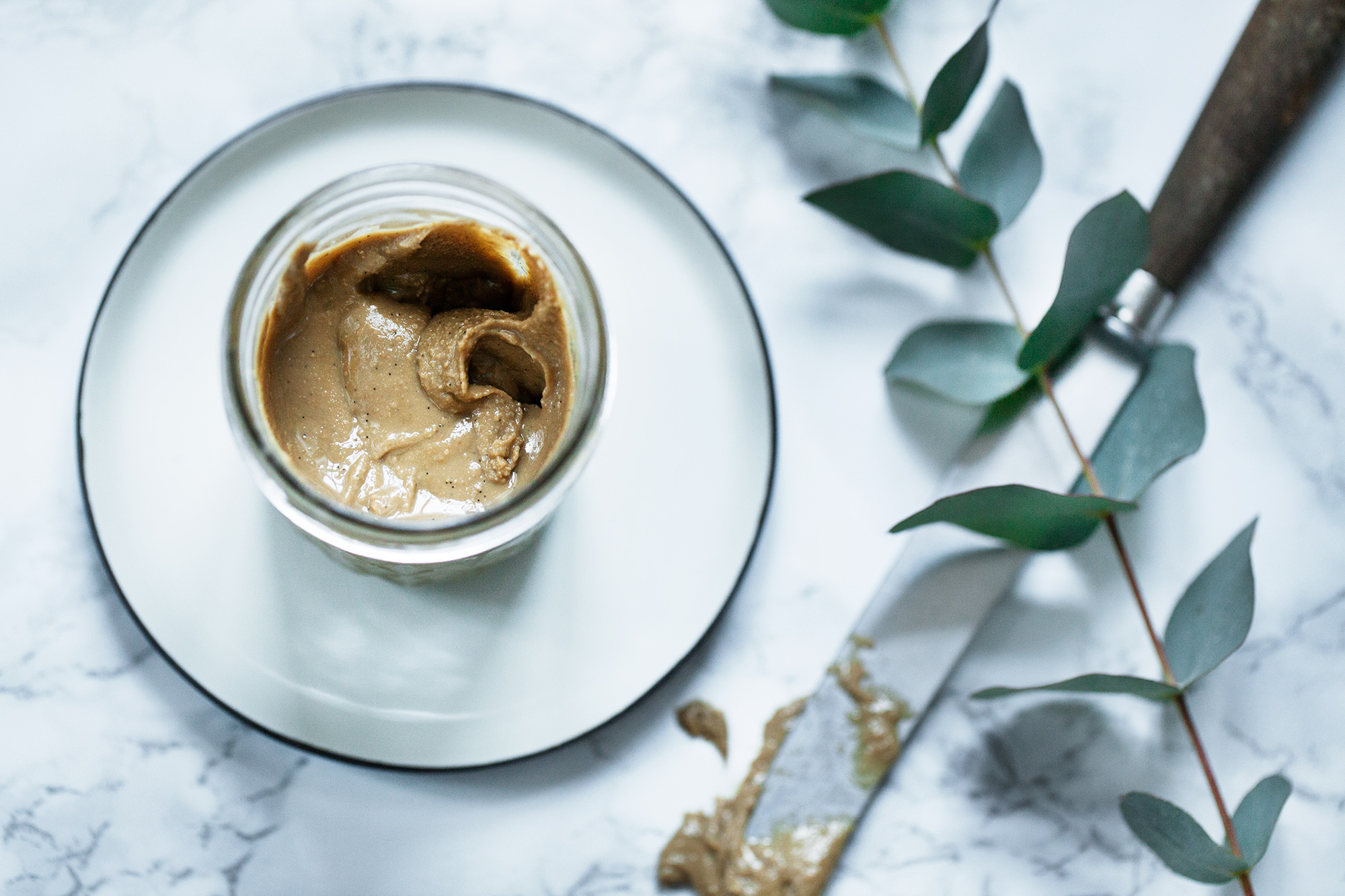 Recipe: Paleo SunButter
Ingredients
2 cups

Sunflower Seeds

1/2

Vanilla Bean

1 tbsp.

Coconut Oil (optional)
Directions
Toast the sunflower seeds in the oven (180°C/350°F) until golden brown and they smell nutty - about 20 minutes
Place them in a Food Processor and let it spin for 20-30 minutes, stopping and scraping down the sides every 2 minutes.
Add seeds from the Vanilla bean. Only add the coconut oil if you feel like the butter is super dry.
|
Published on February 4, 2015
|
Paleo SunButter Recipe
Comments - I would love to hear from you