An easy and delicious way to spice up a salad, sandwich or pasta dish is to throw in slow-roasted tomatoes. Baking tomatoes brings out the incredible sweetness and juice of the fruit and the taste becomes devine.
Buy some nice citrus smelling tomatoes, cut them in half and arrange them cut side up, coat them evenly with good quality olive oil and sprinkle with salt and pepper. Bake them at 90°C for two hours.
Let the tomatoes cool down before putting them in jar, drizzle some olive oil over them and then store in the fridge.
PS: Baked tomatoes also make an excellent hostess gift!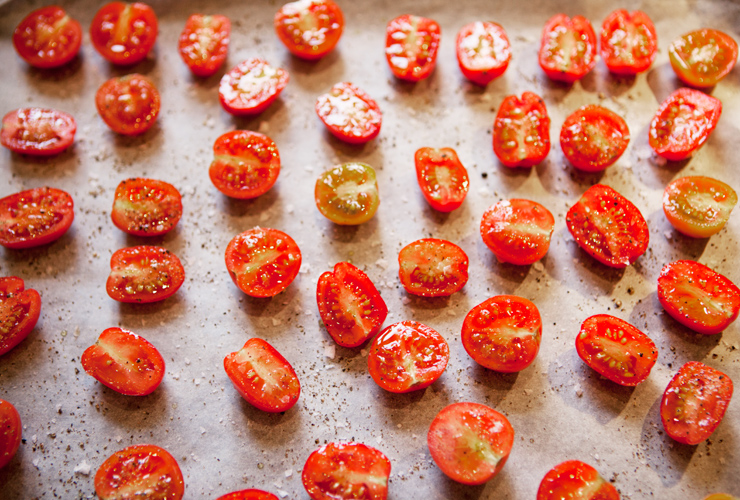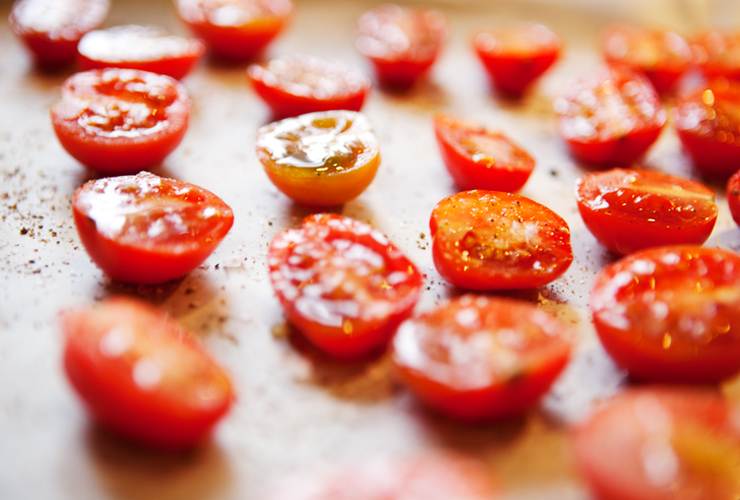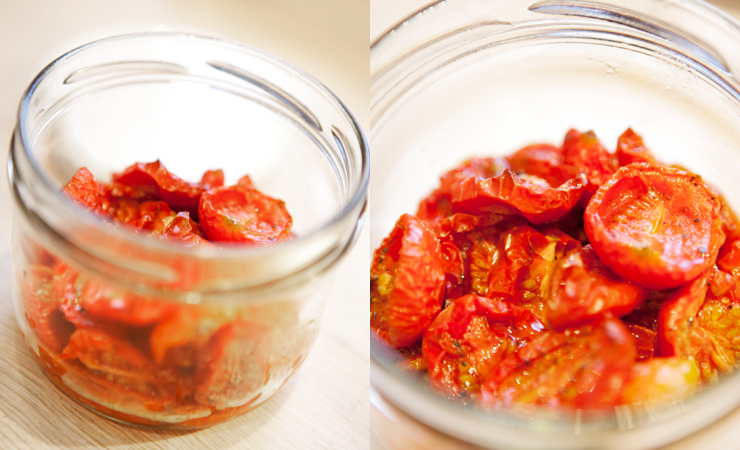 |
Published on January 19, 2012
|
Make your meal Tomatelicious
Comments - I would love to hear from you