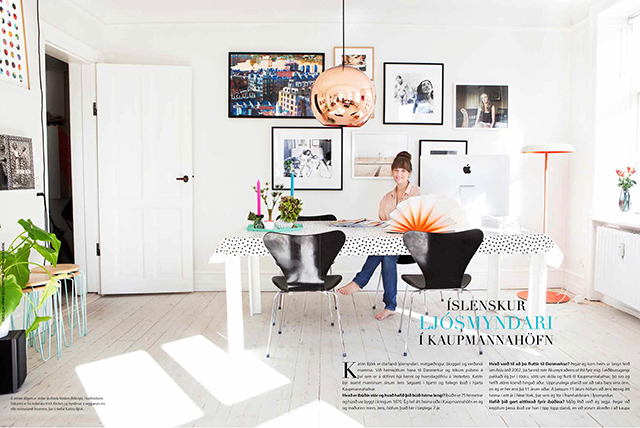 There is an interview with me and images from my humble home in the latest issue of the Icelandic Interior Design Magazine 'Hús og Híbýli'. If you are in Iceland pick up an issue – for the rest of you here are few of the images featured in the article.
In the interview I was asked about the style in our home, and I answered: Scandinavian minimalism meets a hopeless romantic!
Do you think this looks like a typical Scandinavian home? I am curious to hear your thoughts.
Also I chose to show two images from my kitchen – this being a food blog after all, and the kitchen being the place where I spend most of my hours.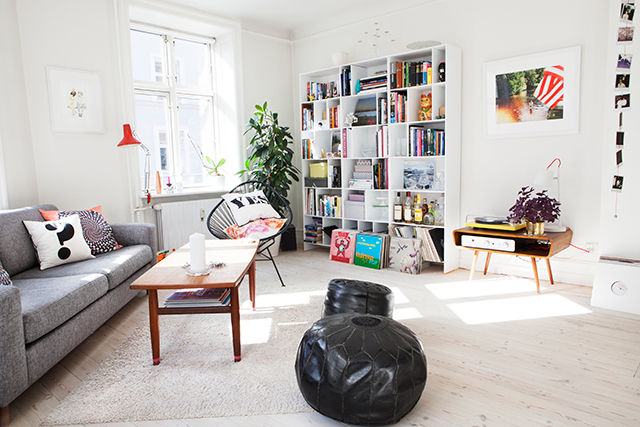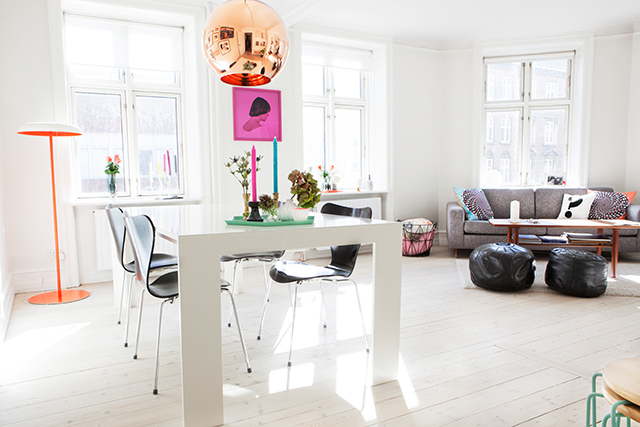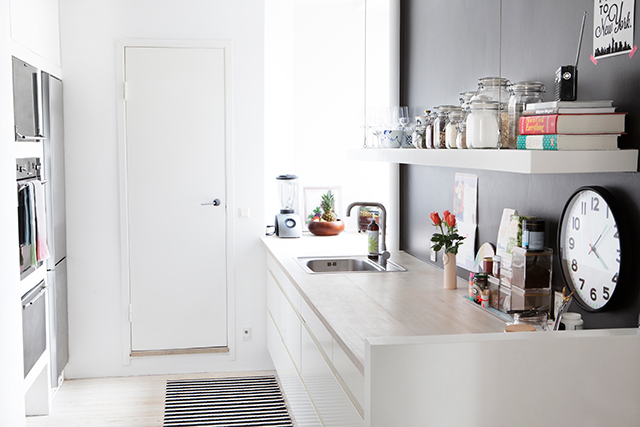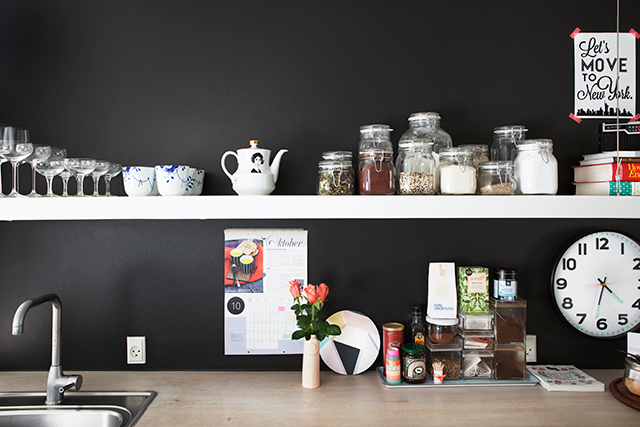 |
Published on November 11, 2013
|
My Scandinavian Home in a Magazine
Comments - I would love to hear from you