Apple picking season has begun and there is no place better than the Hudson Valley to go on a fun, romantic and tasty family apple picking trip. Pack a picnic basket, pick a farm (see my recommendations later in this post) and head out into the crisp fall air, breathe in and take a bite.
And if you are in need of recipes and inspiration for what to do with all the delicious apples, keep reading and find my recommendations for tasty treats to make at home!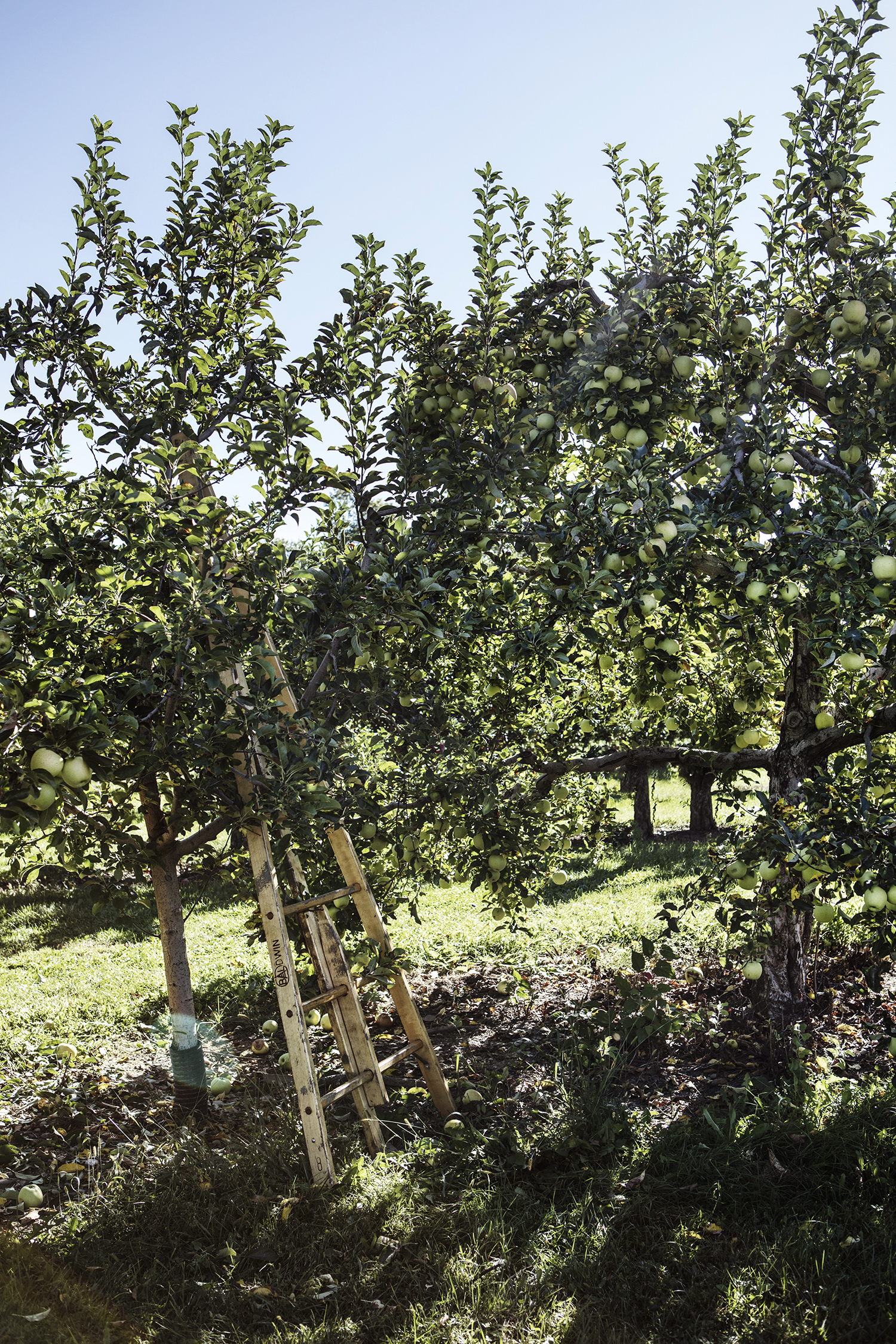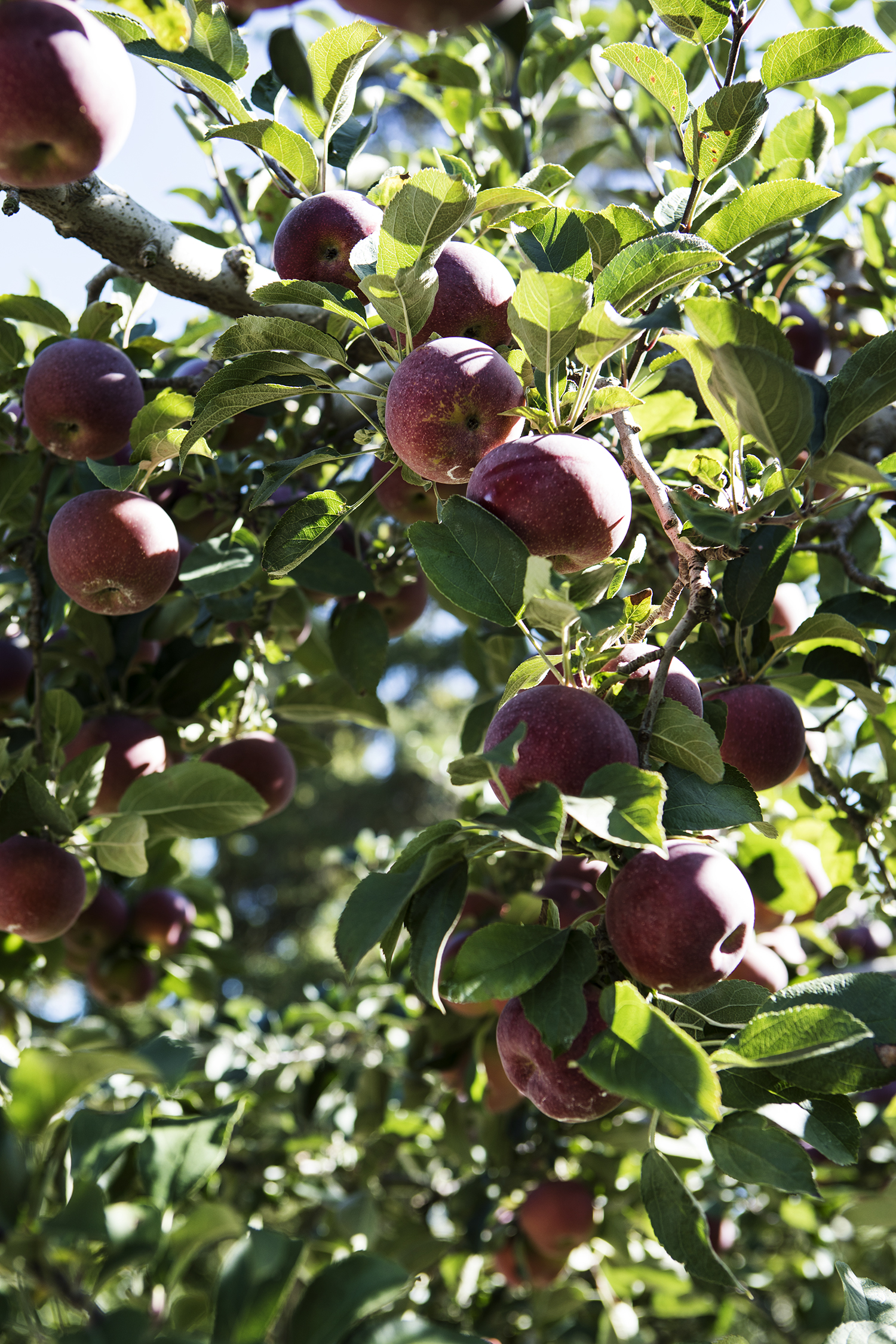 Apple picking is not only romantic and makes you feel al the feelings – to me it is like a scene from a movie and it might be the most American thing you can do.
So since moving to the Hudson Valley last year we have sought out feel good farm events and we have picked our own everything – seriosuly, being it berries, peaches or apples, we have picked them. It's so fun and our son loves it!
The farms all have their own thing, some have animals others tractors you can try, some do hay wagon tours while others bring out the big guns and do bbq and live music. What they all have in common is delicious fruits, beautiful farm stores and plenty of space for kids to run around and for families to spend fun times together. 
My personal favorite farms are the orchards that serve both food and ciders (the adult kind) – that cider makes the whole experience a tiny little more fun 😉
So make sure you pick a farm that suits your needs and don't forget to grab an apple cider doughnut – I mean, they are just the best, am I right?
Weekends are always super busy at the 'pick your own' farms and they will be packed with families that all got the same great idea!
So if weekends are the your only free time, go either super early or as late in the afternoon you can. Showing up an hour or two after opening means parking miles away and noisy crowds.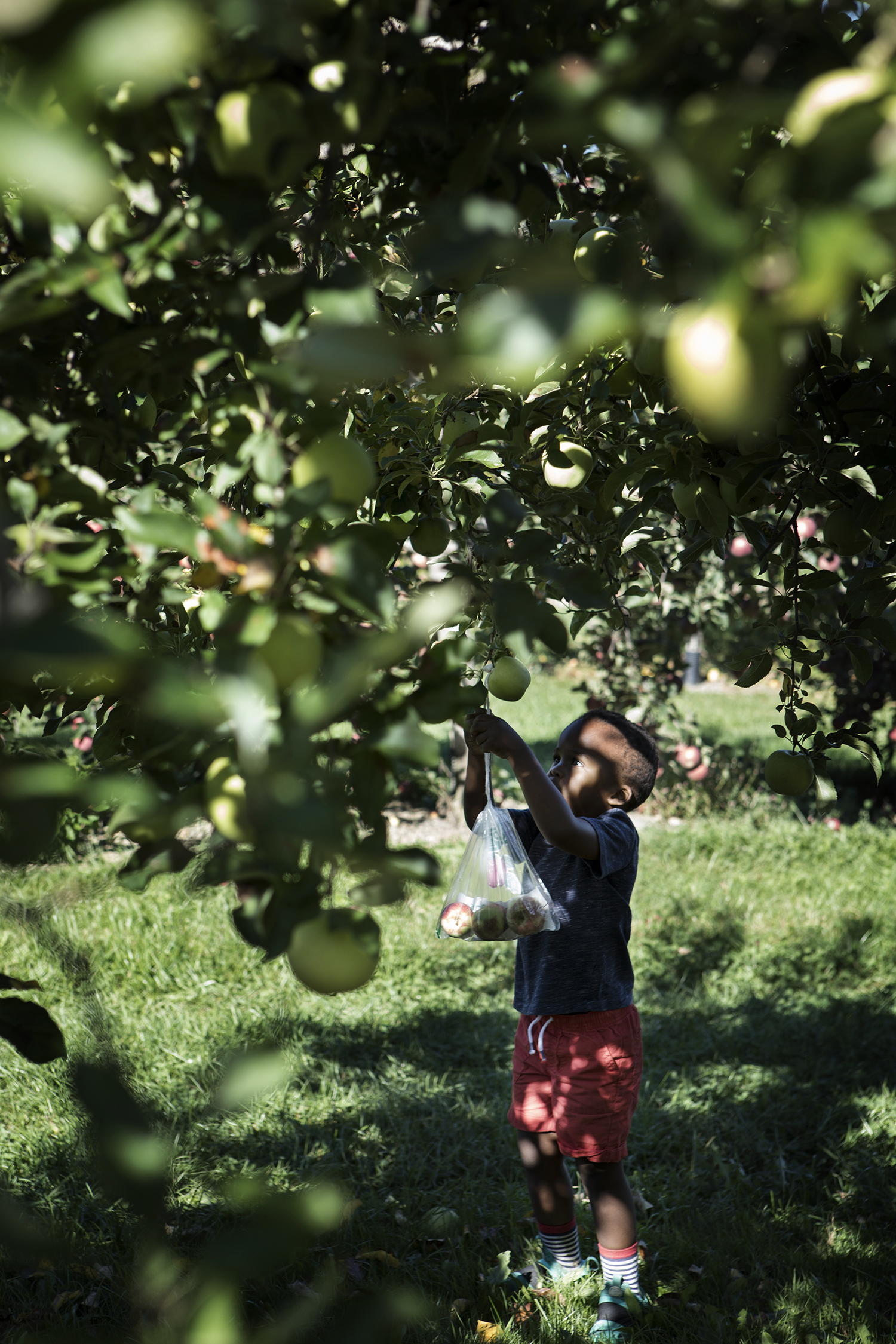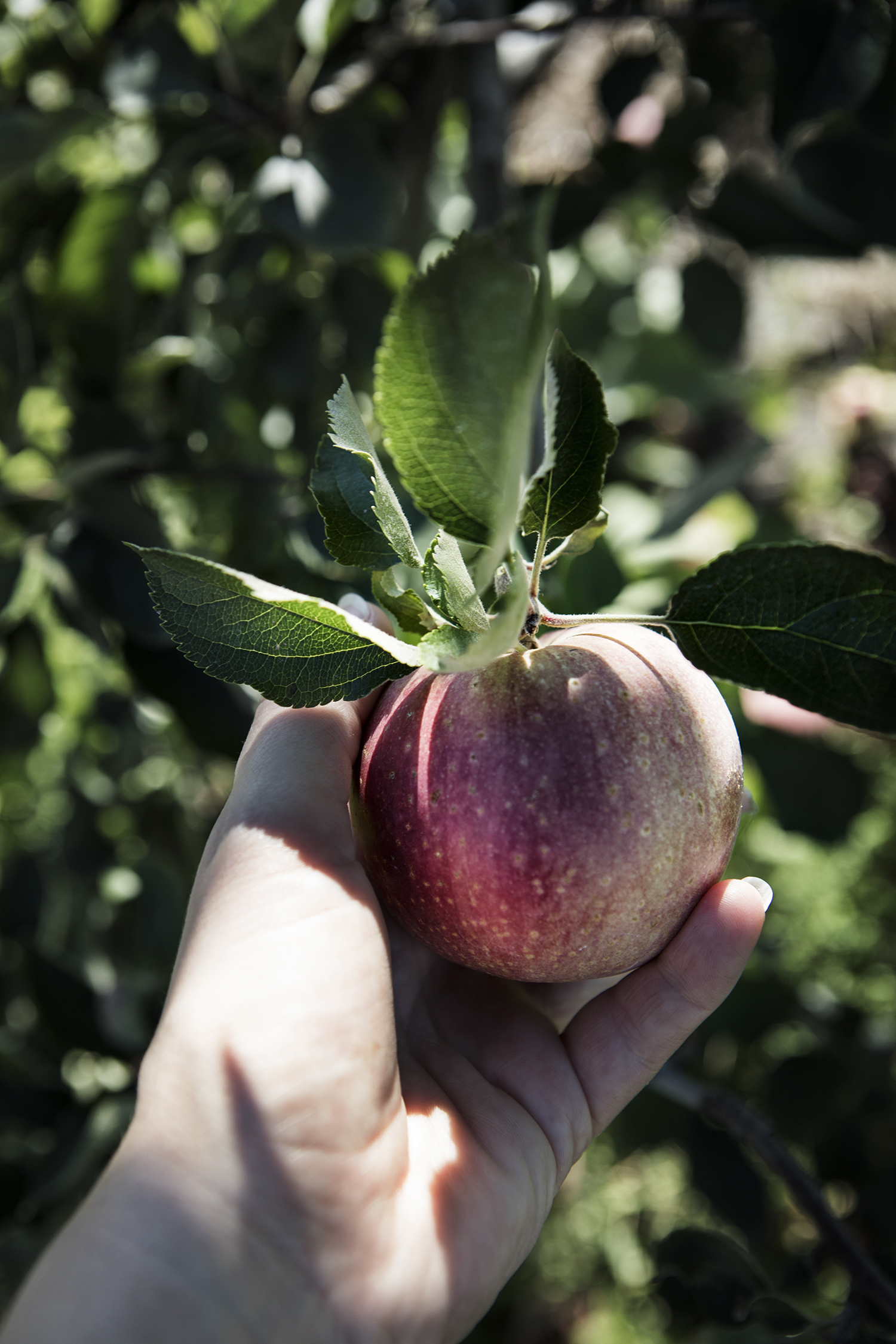 Are you in need of inspiration for what to do with all the pounds of apples you picked? Here are some of my favorite apple recipes: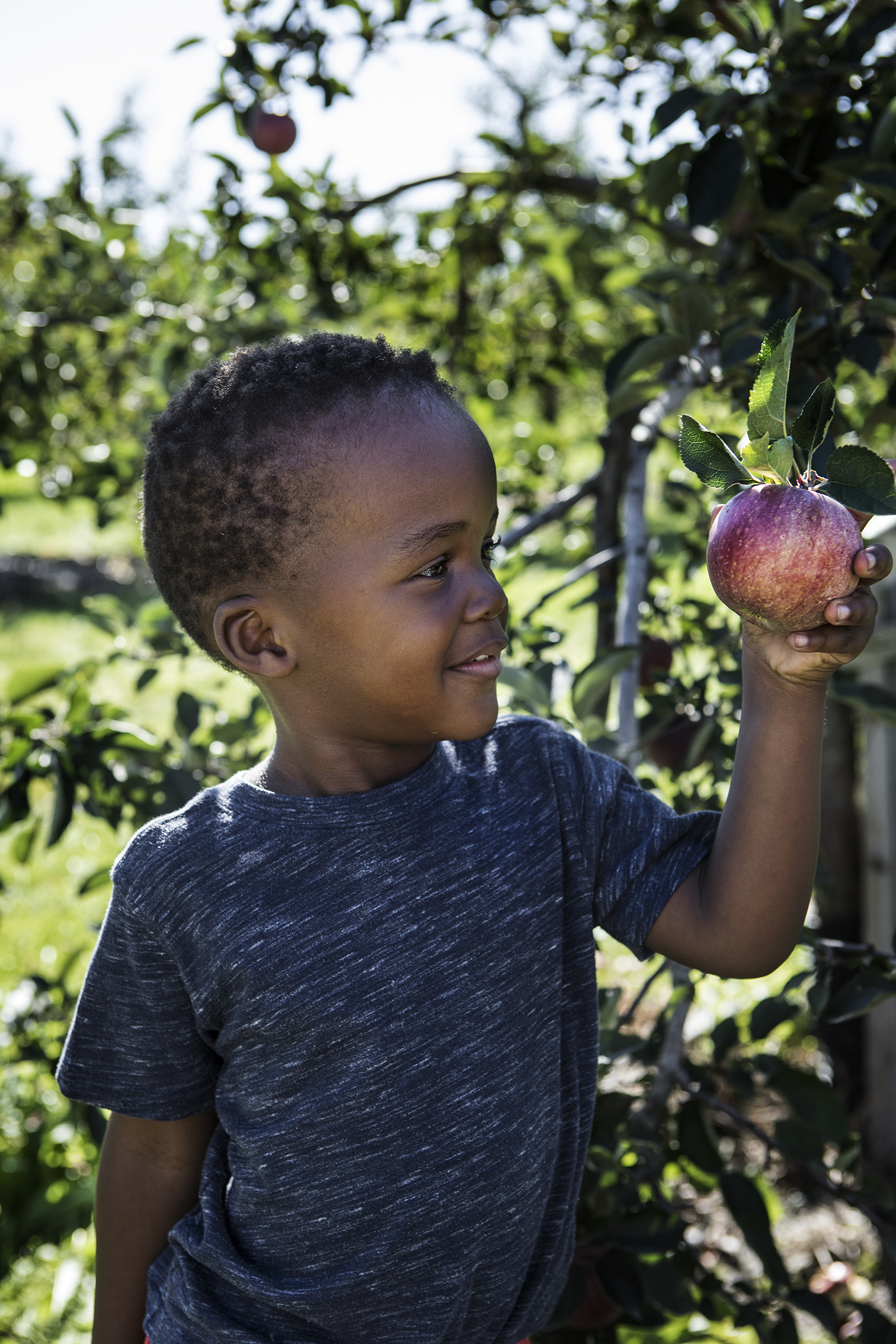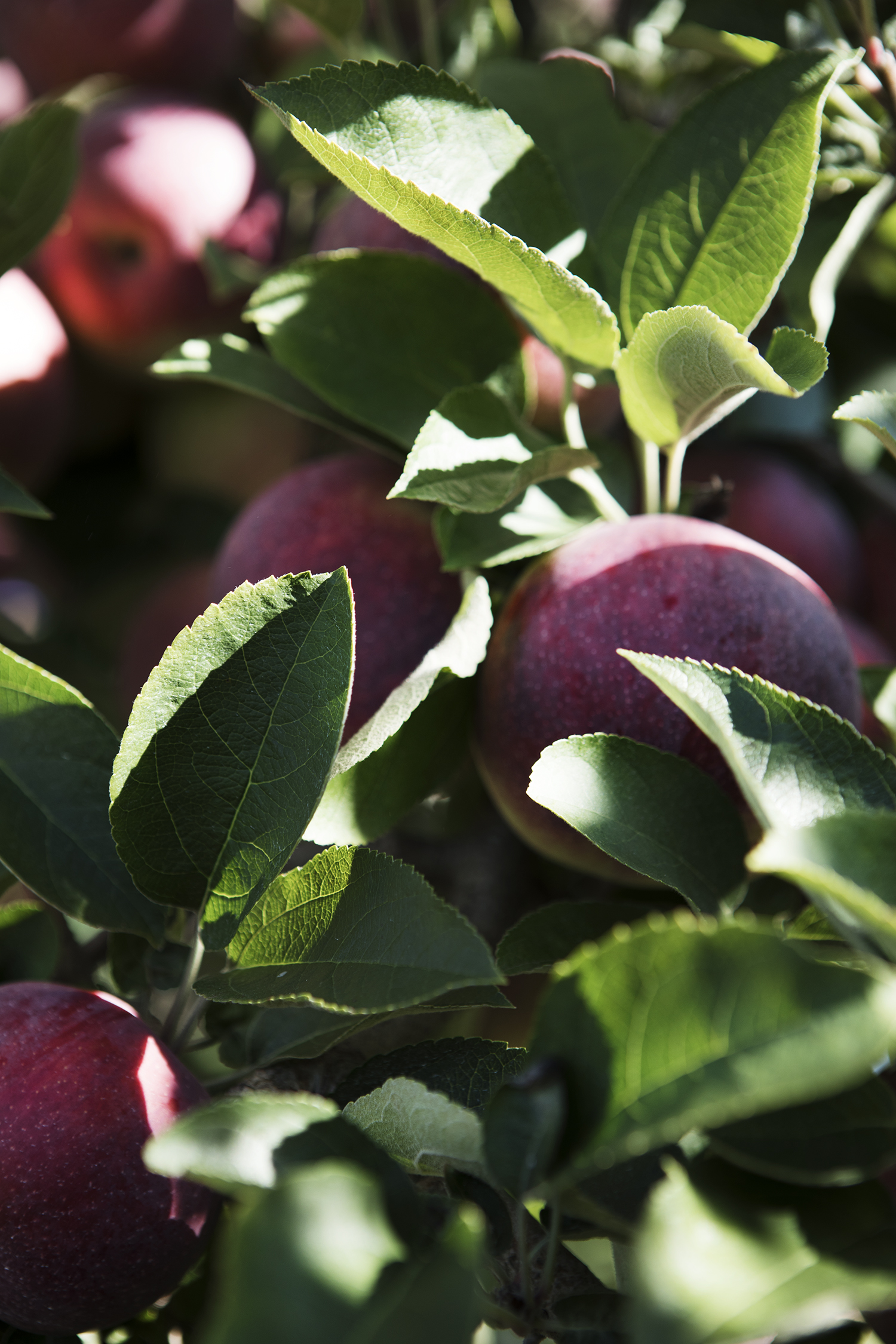 Farm Ideas and Inspiration:
Westwind Orchard
They make the best cider, hands down. And on weekends they serve delicious pizzas and there are movie screenings on Saturdays as well.
Fishkill Farms
Open everyday! Have so many fun activities and harvest festivals during the weekends. Always fun (but also quite crowded).
Twin Star Orchard
Wood fire pizzas, live jazz and puppy friendly.
Meadowbrook Farm
A sweet little farm with animals, beautiful farm store and lovely, lovely staff. And their freshly made, still warm apple cider donuts are to die for!
All the images in this article were taken here!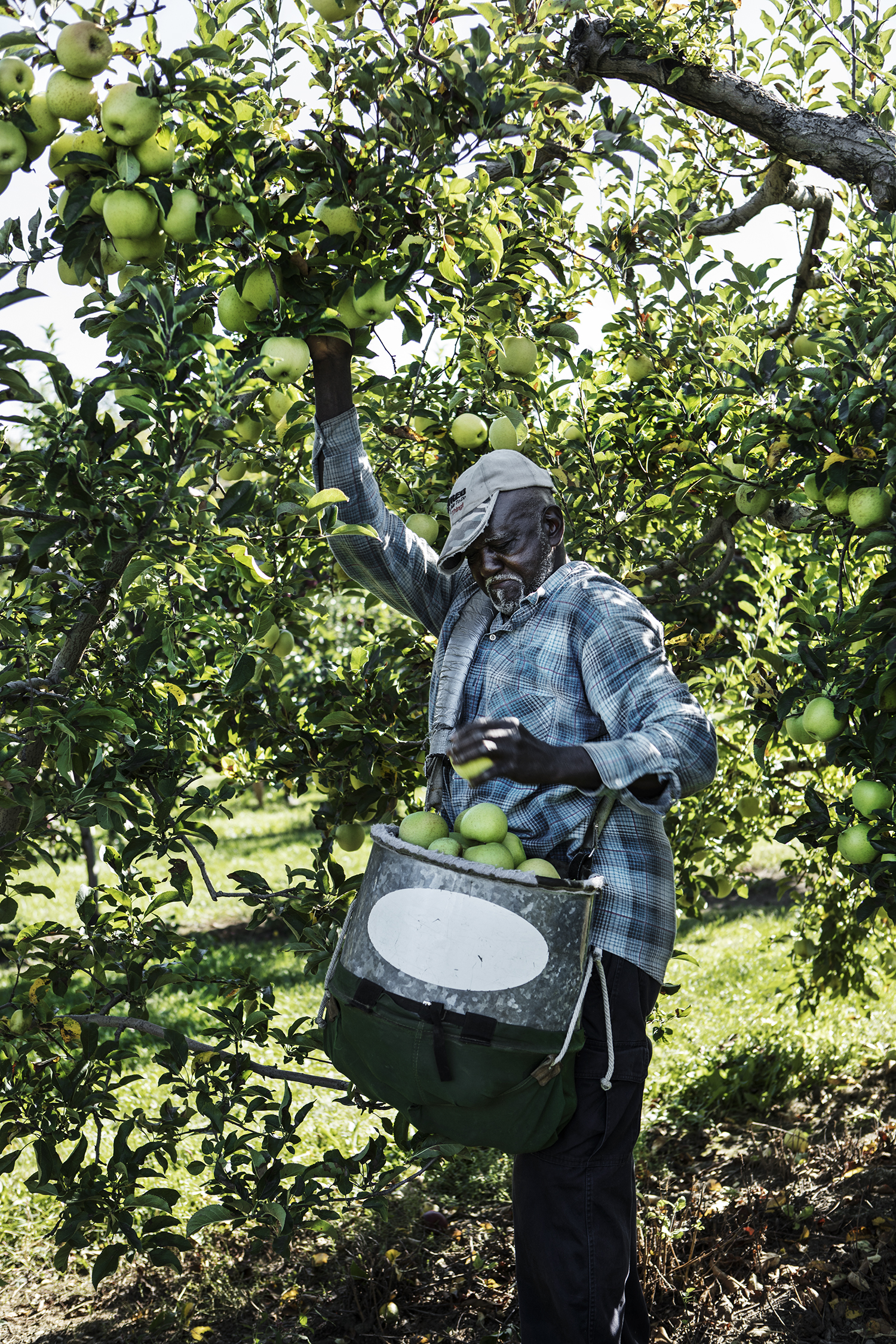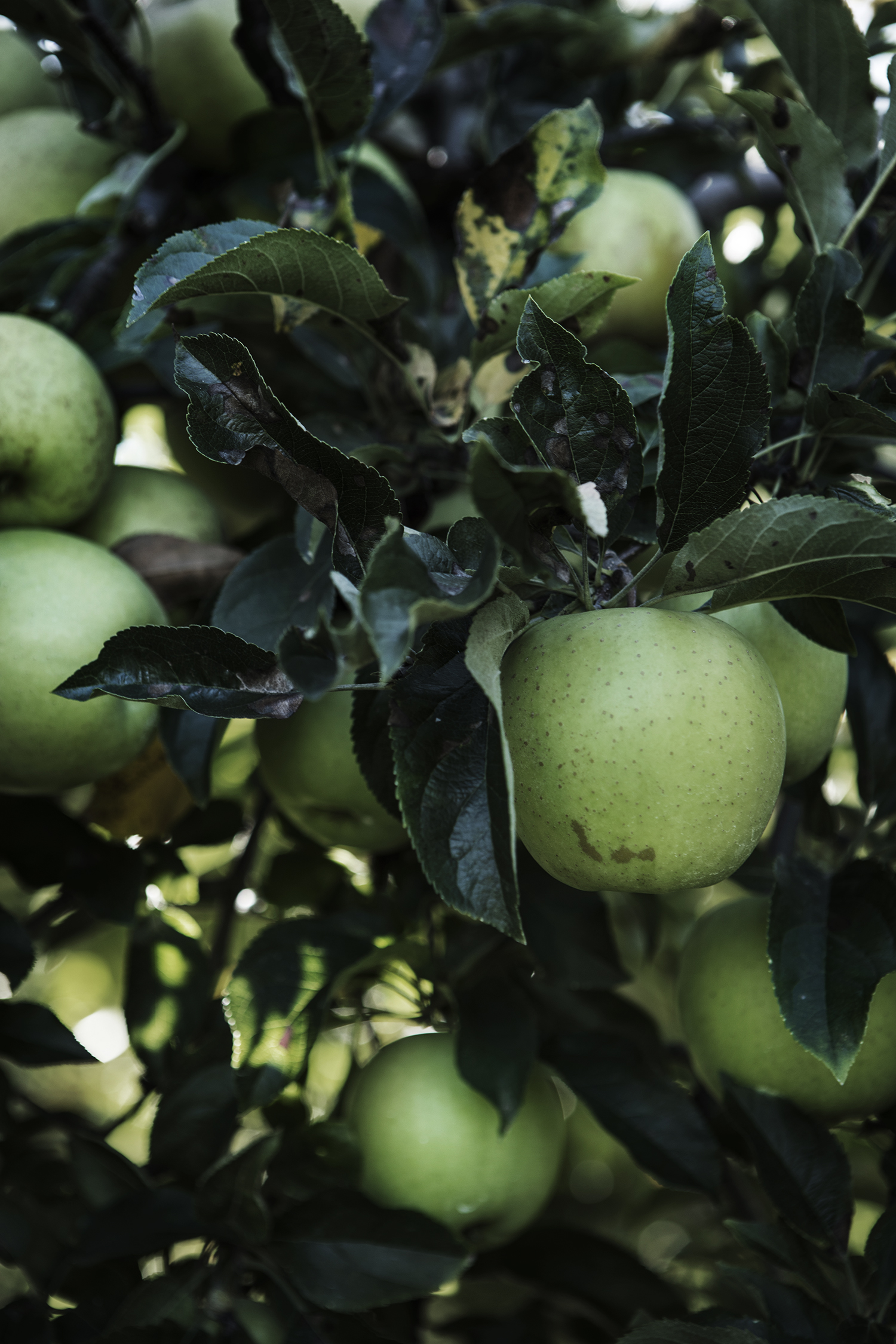 Since it is fall and it's getting chilly out, I thought you might need a little pick me up. Put on some jazz and do your self a favor by mixing up one of these warmly spiced and fall flavored cocktails.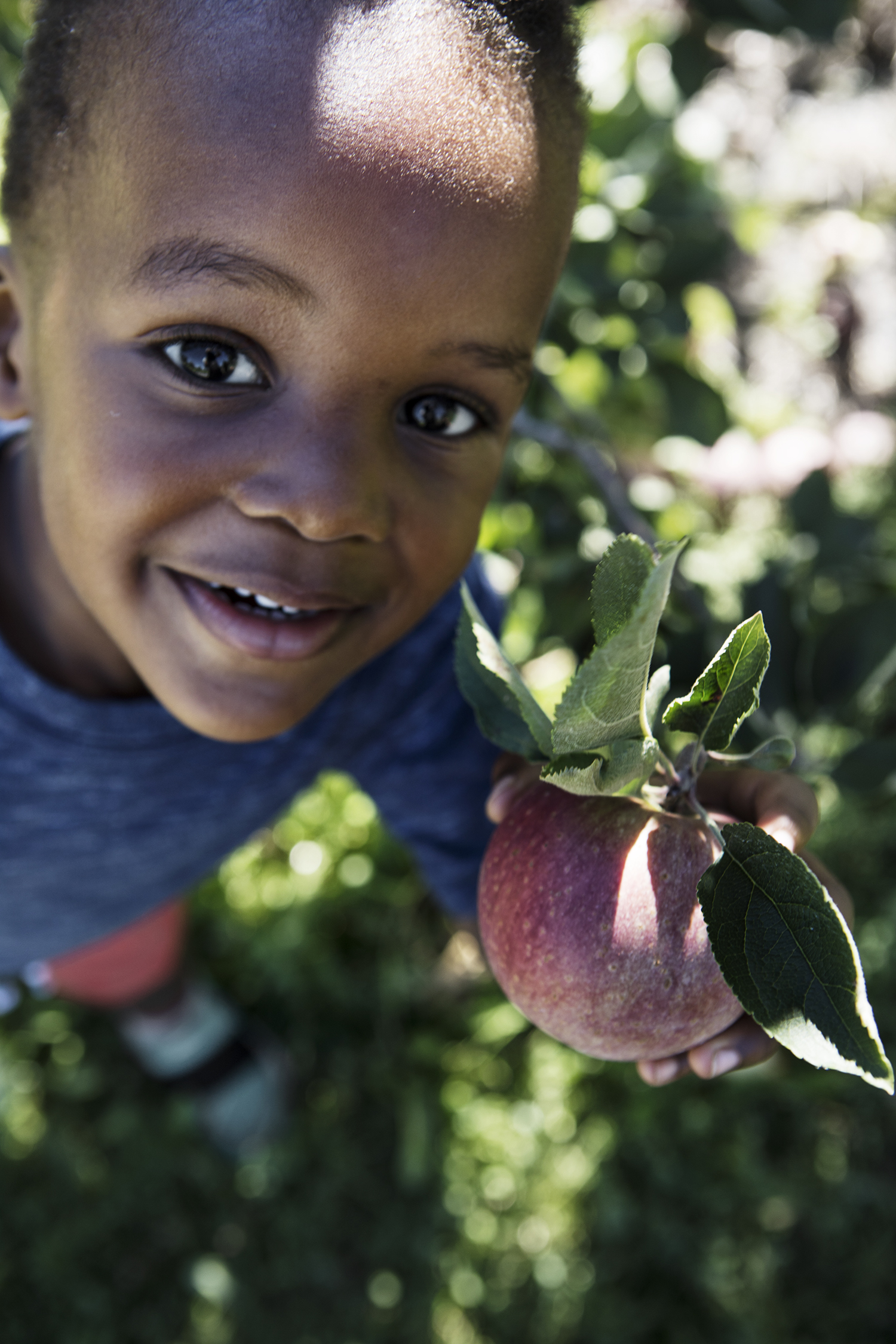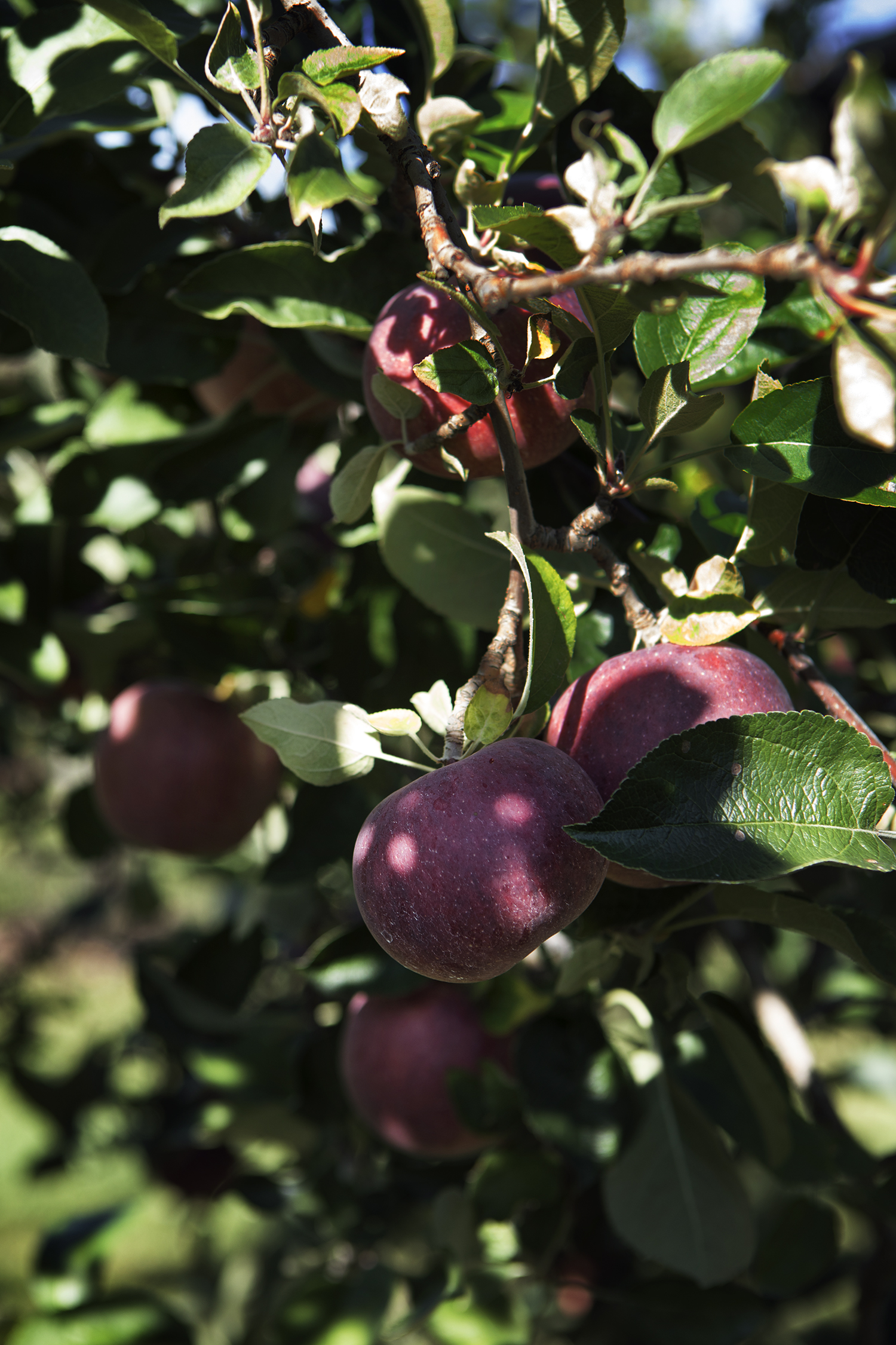 |
Published on September 29, 2017
|
Apple Picking in the Hudson Valley
Comments - I would love to hear from you